just joined and attended the local Thames valley meet last night at the novella.
mine is a 2003 996.2 GT3 in Guards Red
Comfort Spec originally
RS front bumper with vents
RS carbon rear spoiler
RS ram air ducts
BMC panel filter
Pagid RS 29 (yellow) pads all round
Custom sports exhaust (mufflers)
Porsche bucket seats with Shroth harnesses
Porsche techquipment half cage in rear
RS centre console delete
centre console painted in guards red
997 GT3 front and rear brake ducts
Steering wheel and gear stick refurbed in Dark Grey Anthracite
red leather piece at 12 o'clock on steering wheel
OEM GT3 wheels refurbed in Gloss Black
Calipers refubred in original red in july 2015
new air con rads in july 2015
new petrol cap april 2016!
new bosch alternator in October 2015
new OEM rear exhaust tips in October 2015
new GT3 side sills
Porsche and Porsche indy history
all shocks rebuilt by Bilstein in 2013 with new H&R springs
oil changed every year.
summer garage queen and hibernates in the winter
Pics: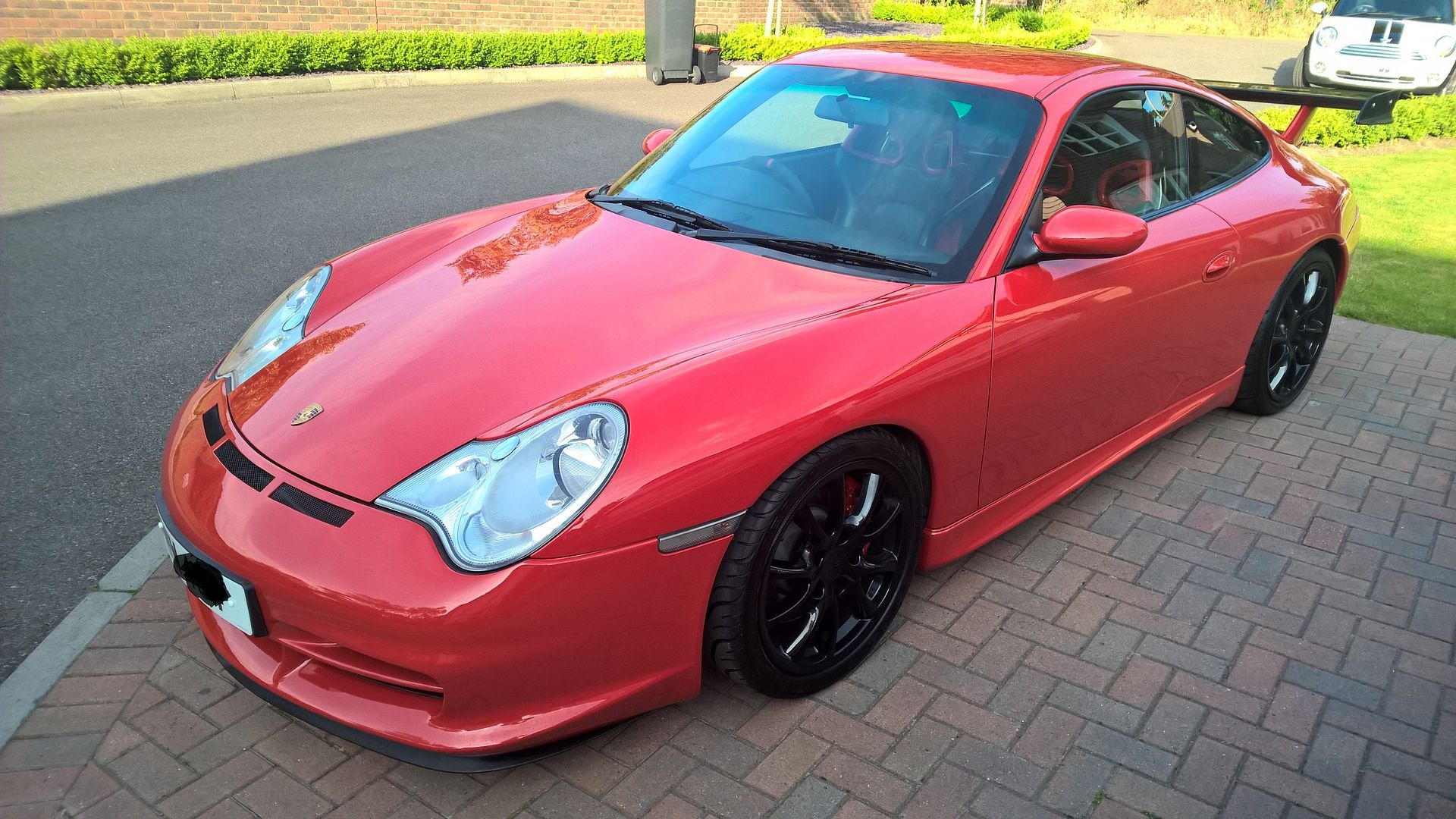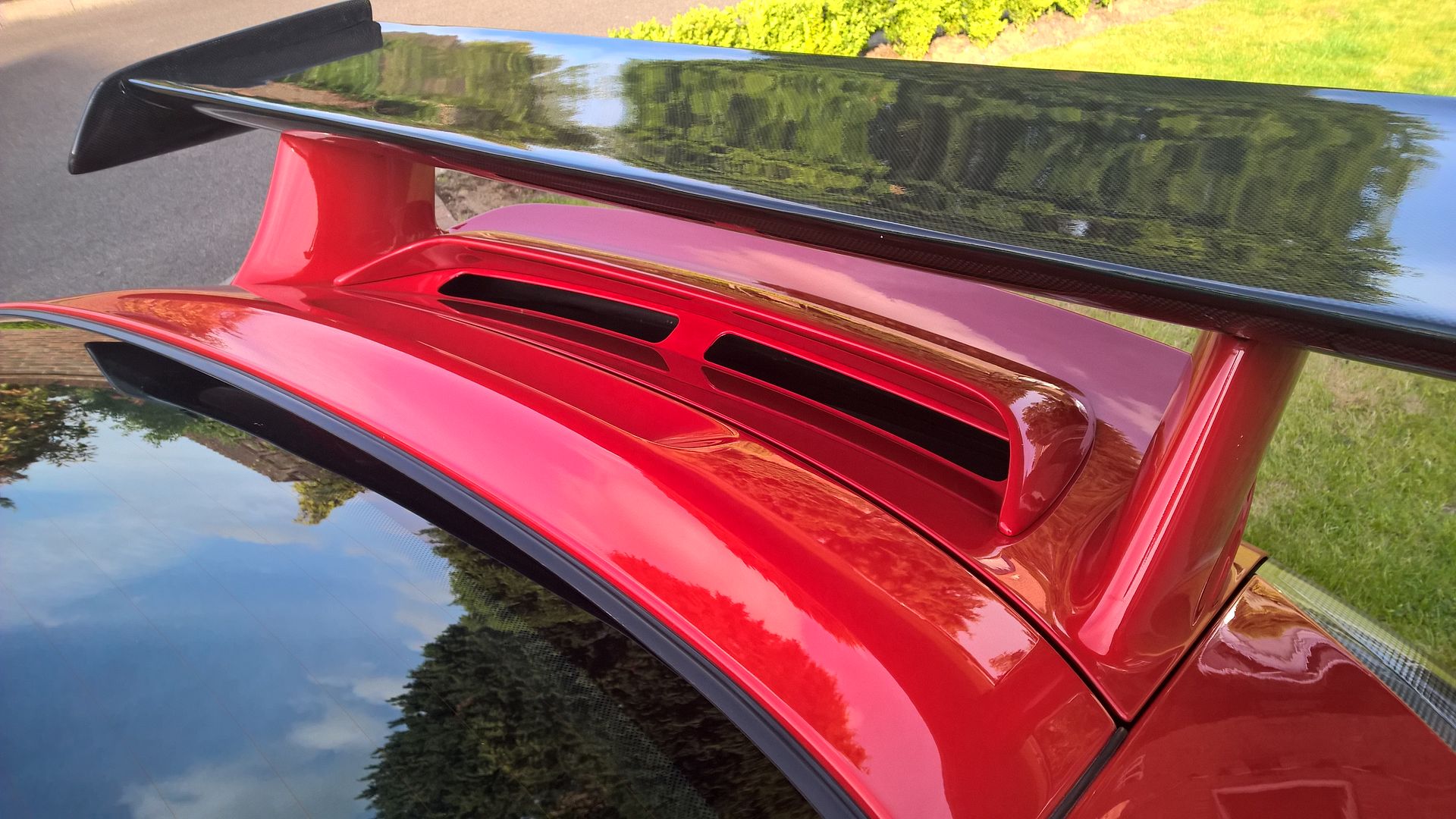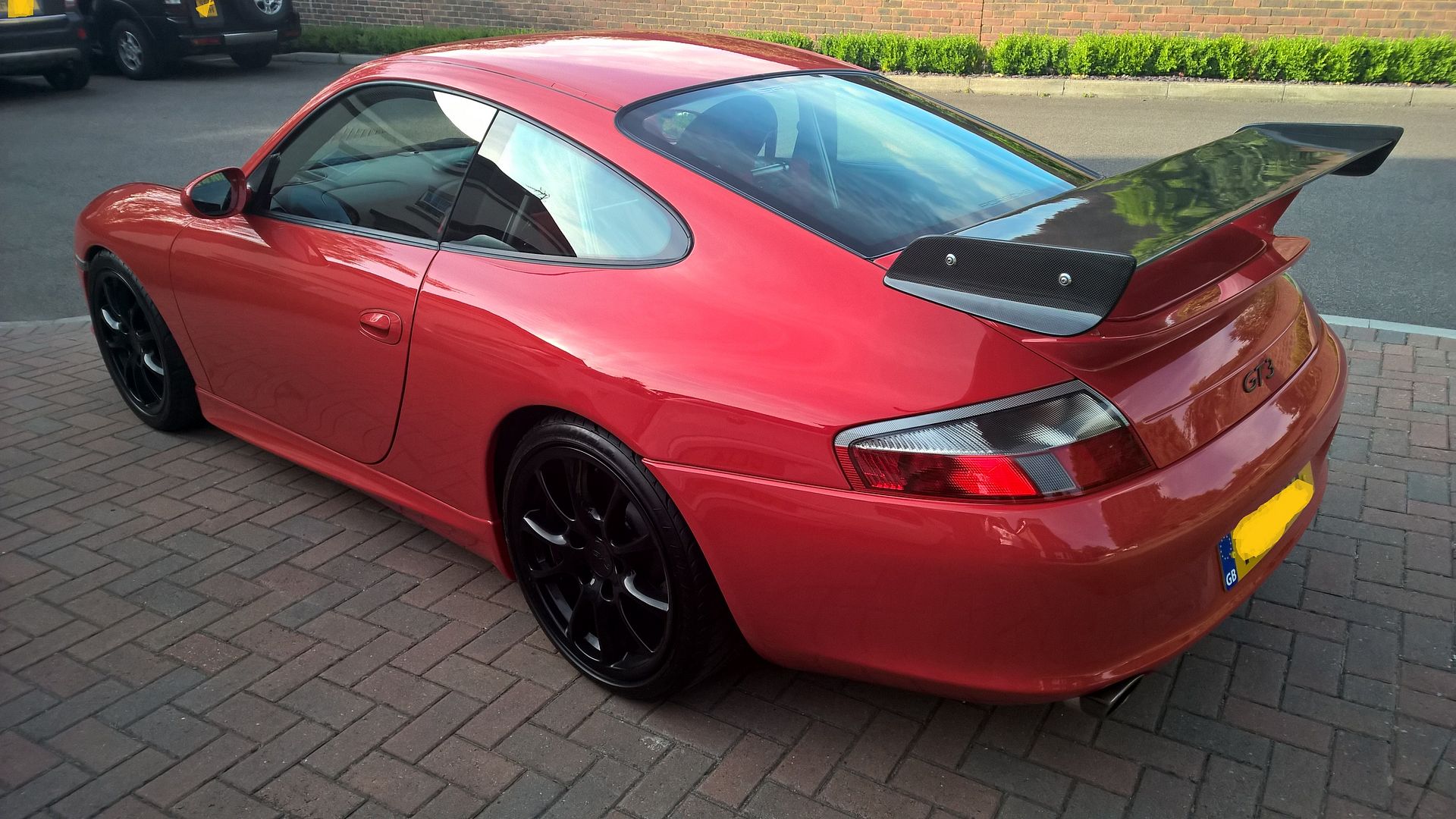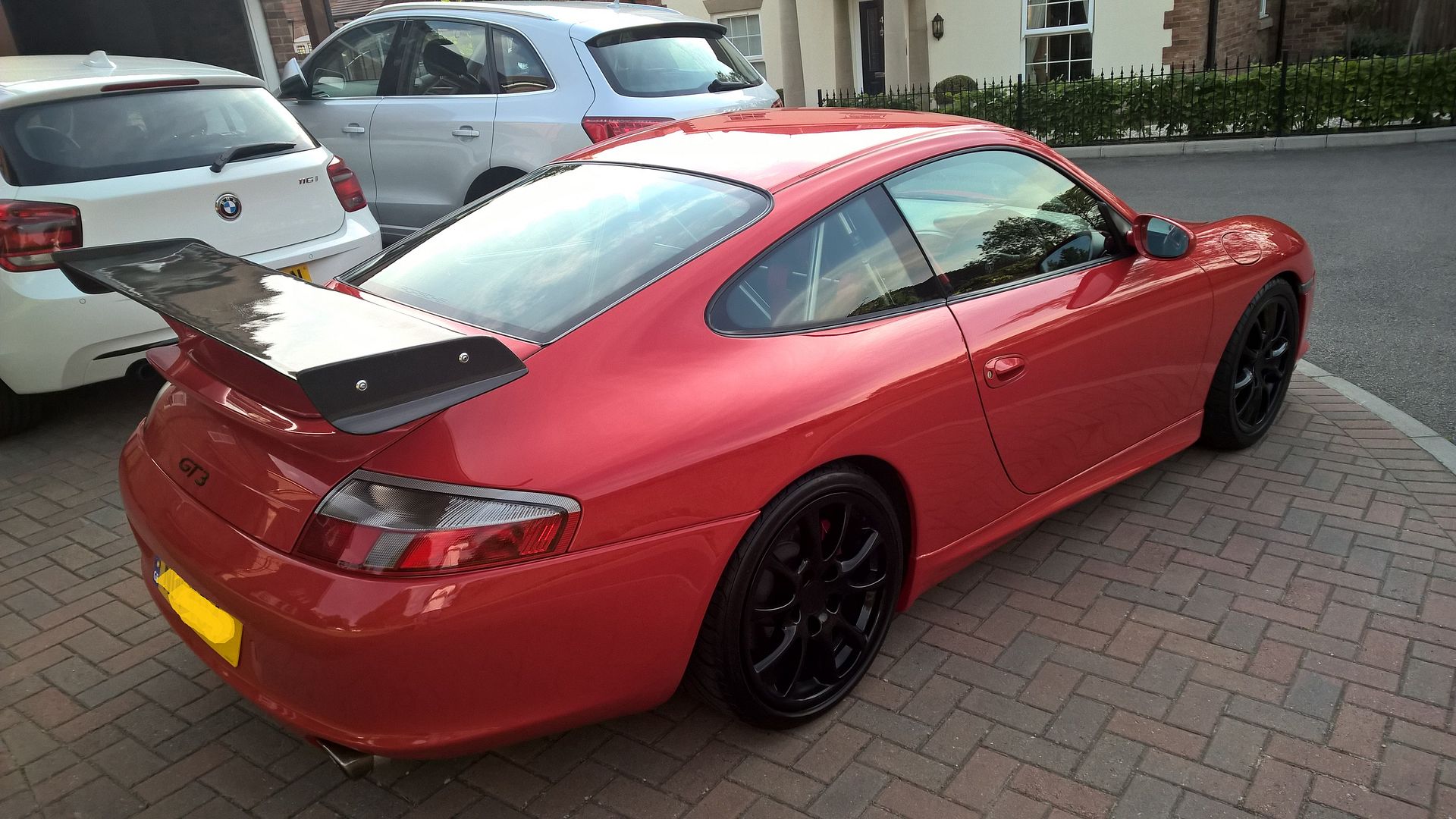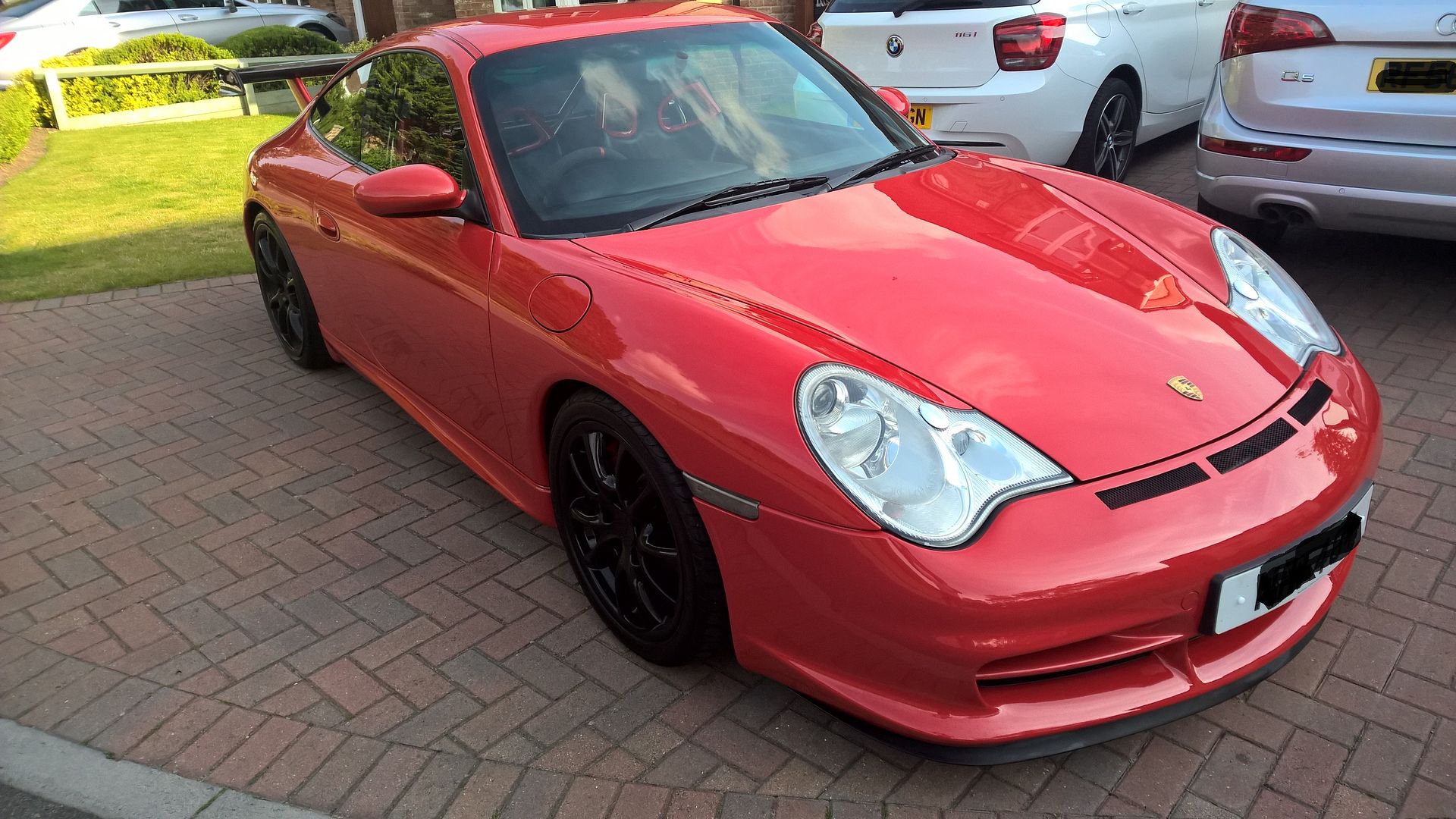 interior: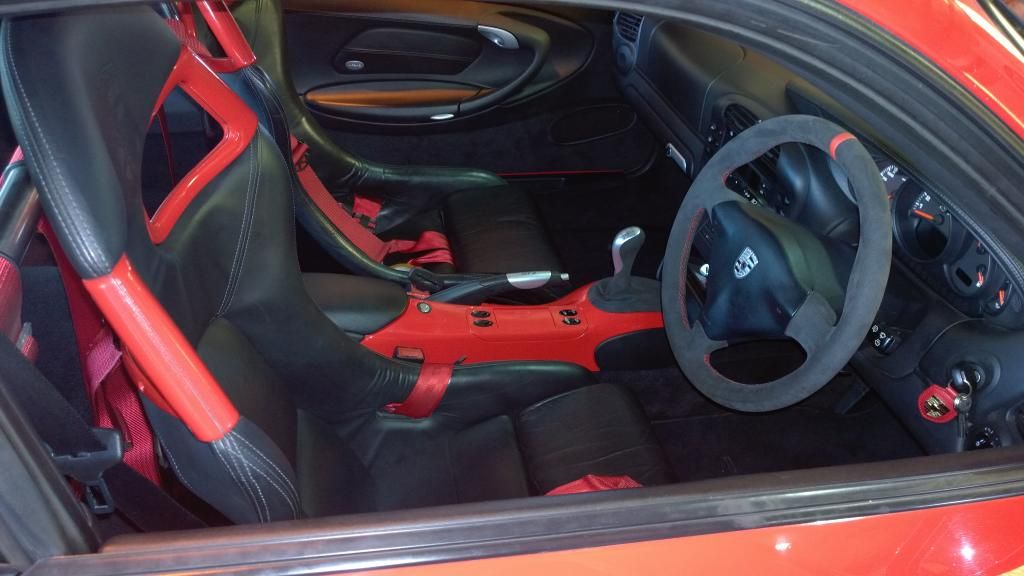 epic trip to wales last year: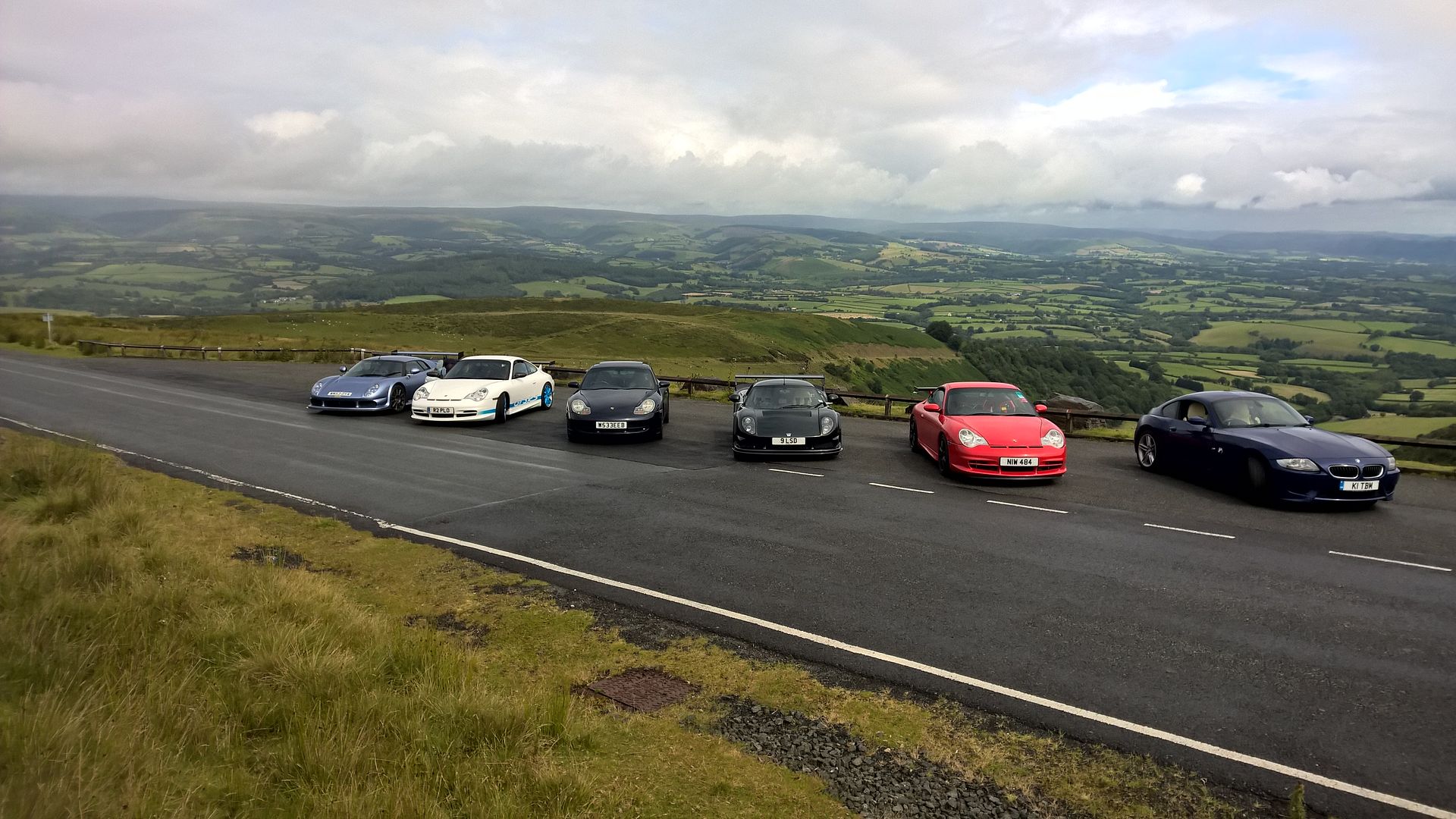 Black Mountain pass: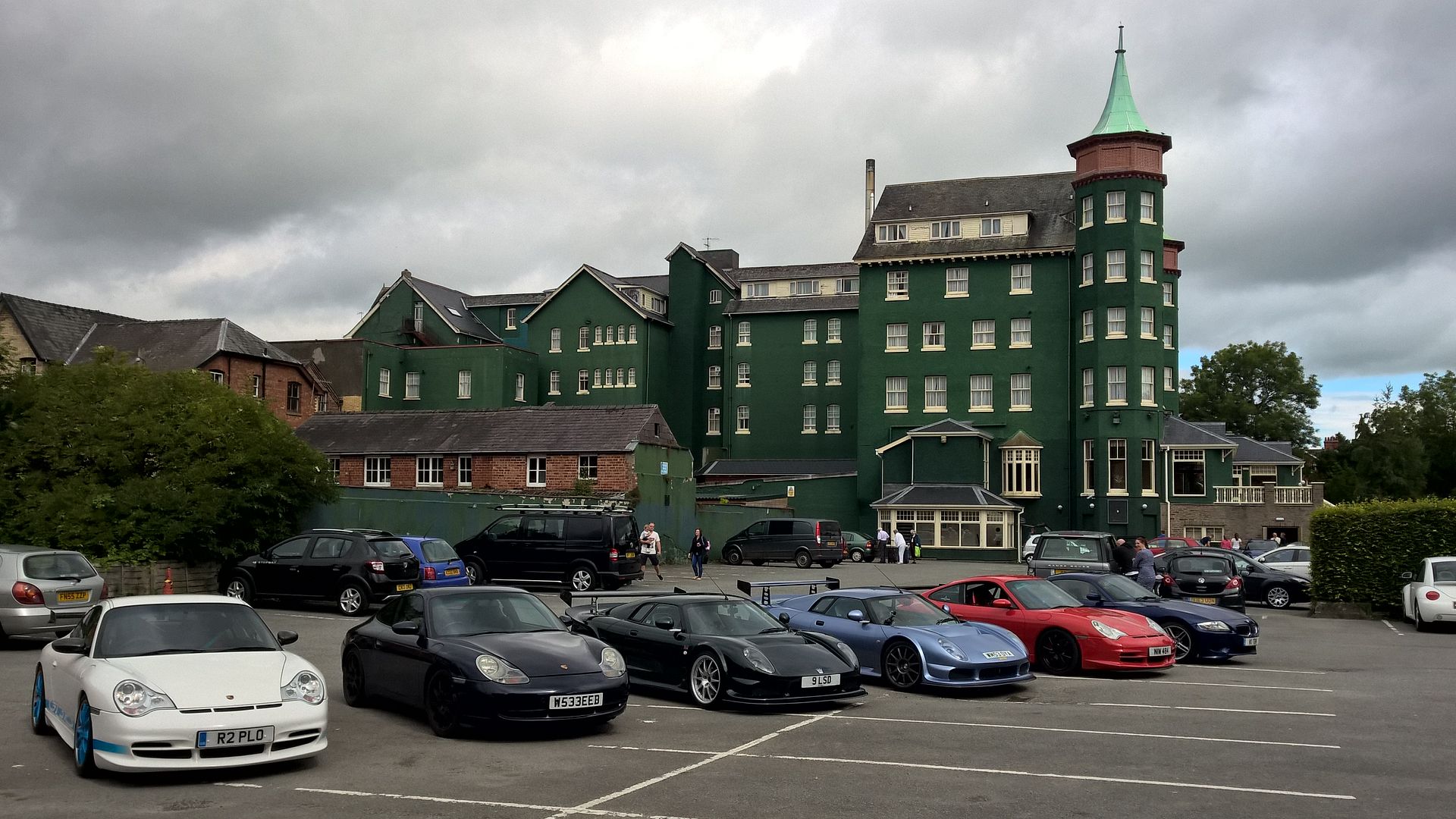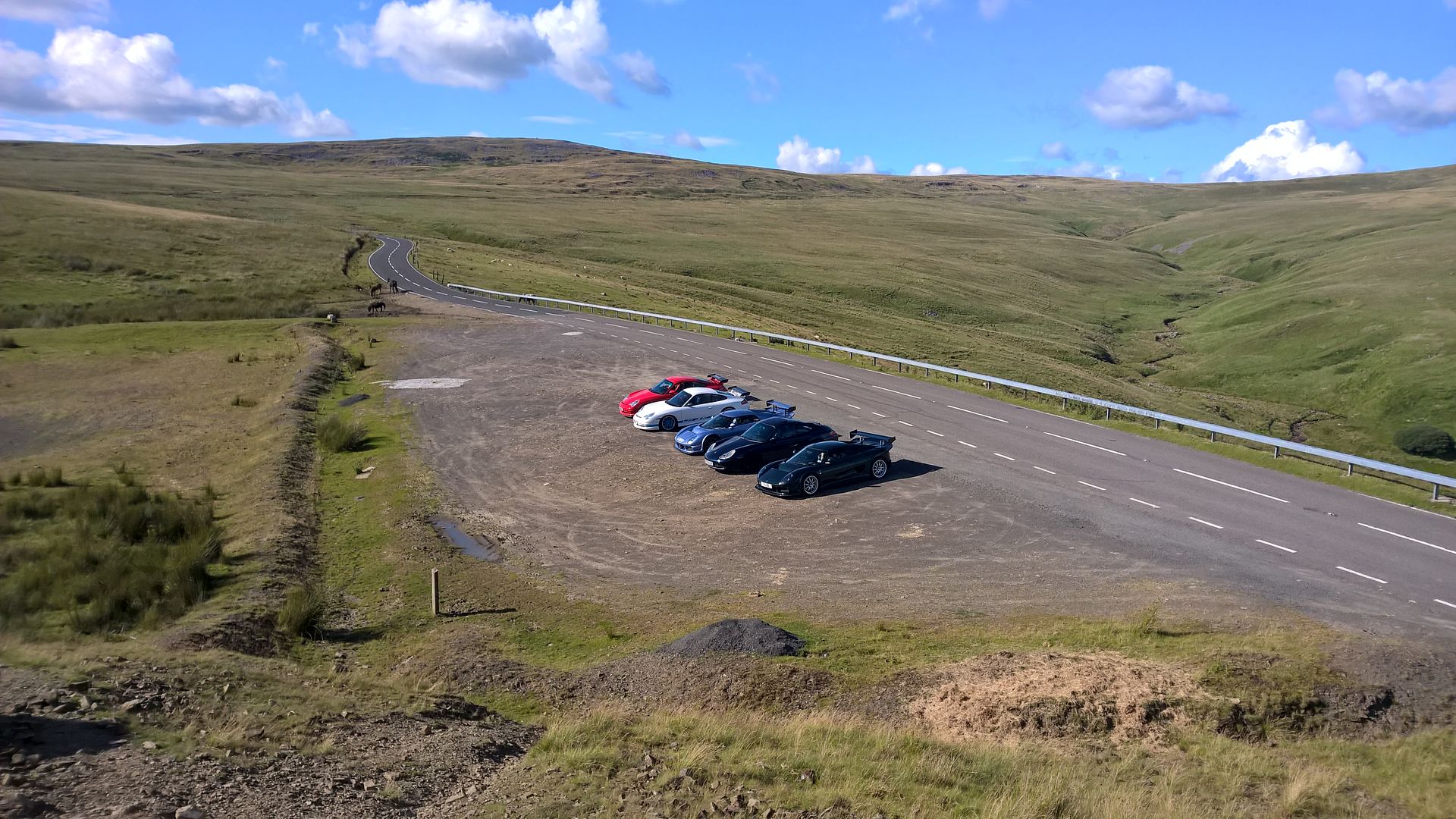 thanks Nick (aka DC)