Joined: Fri Jun 12, 2015 5:02 pm
Posts: 574
TIPEC membership: 7406
This is purely the pull out vinyl section from the boot cover (single piece rear seat). The cartridge case was broken. The vinyl is in good condition but has one set of crease marks, these are at the end of the roll and do not show when it pulled out and used in the car, I know this because I didnt realise it was there until I completely unrolled it for these photos. £35.
Attachments: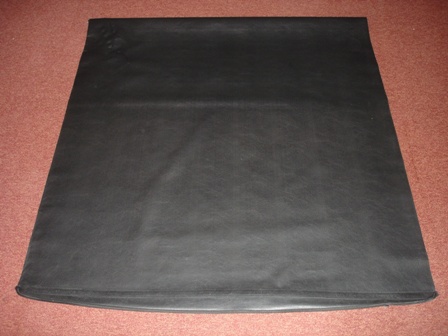 944 boot cover.JPG [ 54.83 KiB | Viewed 297 times ]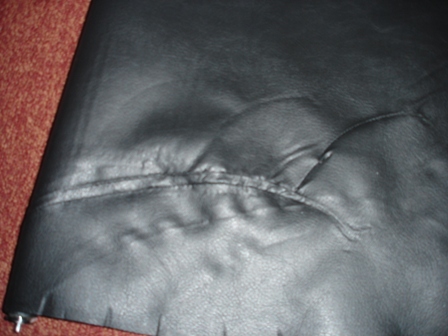 944 boot cover 2.JPG [ 76.96 KiB | Viewed 298 times ]

_________________
924 1981 GTv8 Bonkers V8 conversion trackday car.