Joined: Mon Jan 12, 2009 10:53 am
Posts: 137
Location: Rome
TIPEC membership: 0
I have for sale brand new 18" fuchs style wheels made in Italy
Sizes are 18x8 et57 and 18x9 et52 , sorry no other size available.
Price is 750 euro and is not negociable , brand new items in original boxes .
Shipping at buyer's expence anywhere in Europe.
Attachments: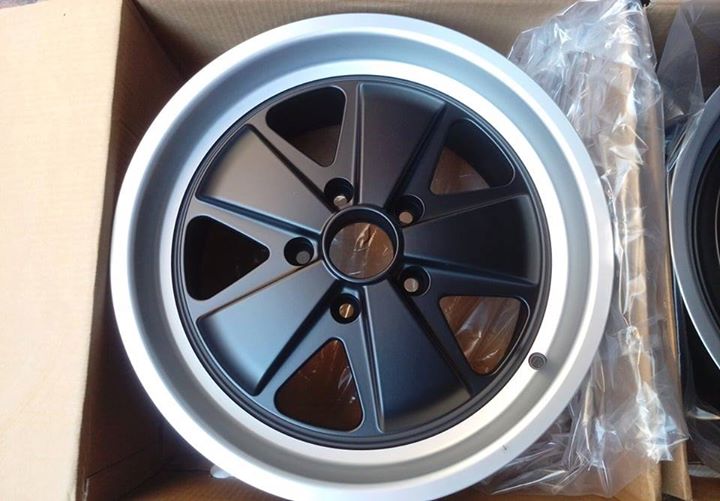 61046097_2480437988655208_8413002284664881152_n.jpg [ 57.01 KiB | Viewed 784 times ]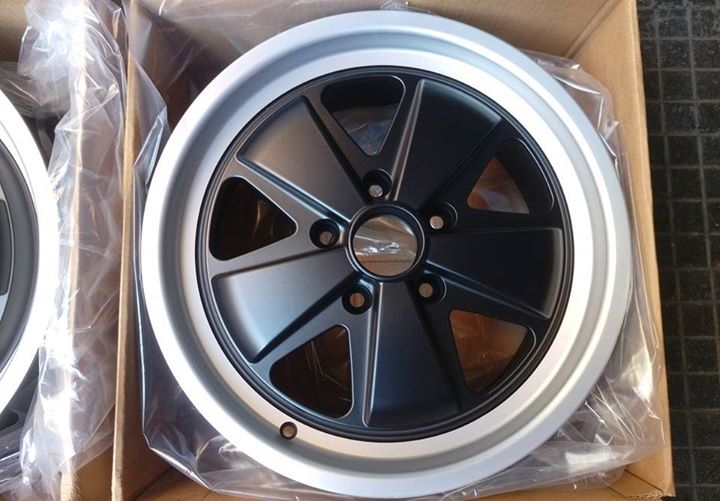 60953729_2480437991988541_860295160708202496_n.jpg [ 63.18 KiB | Viewed 784 times ]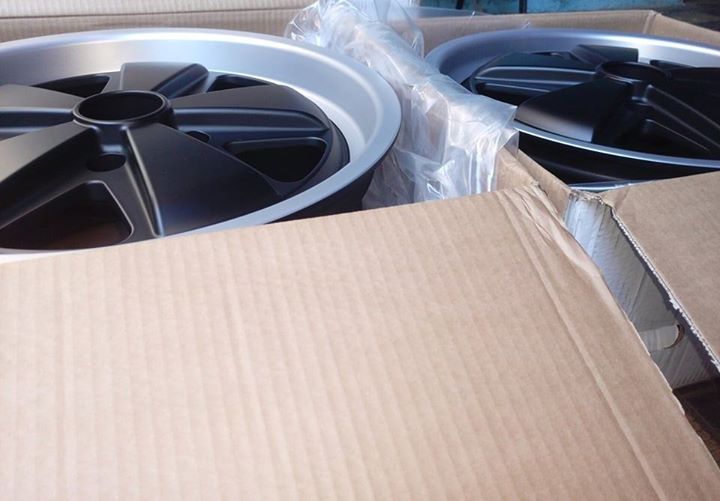 60852929_2480437965321877_5377270170936934400_n.jpg [ 44.78 KiB | Viewed 784 times ]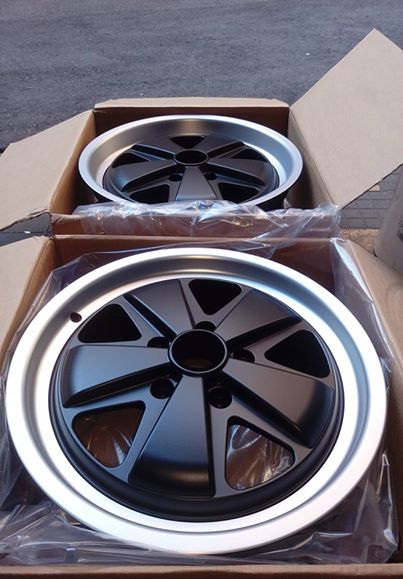 61255027_2480438071988533_3559244066824650752_n.jpg [ 46.47 KiB | Viewed 784 times ]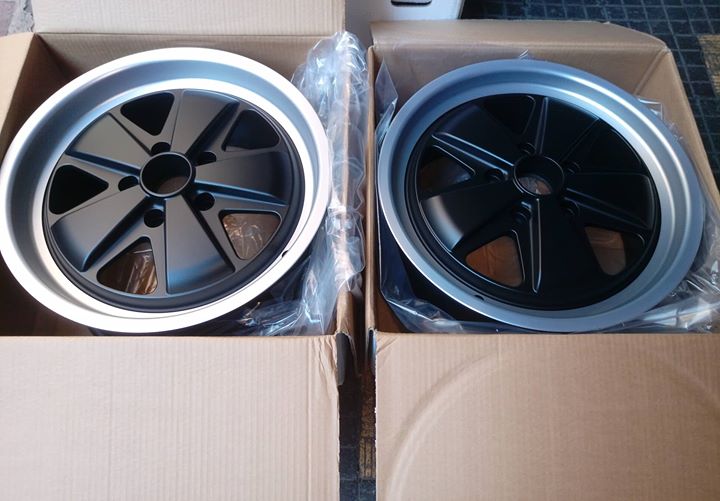 60771618_2480438058655201_5178712900834951168_o.jpg [ 57.69 KiB | Viewed 784 times ]

_________________
Catalin


'86 Club Sport replica


http://www.cardomain.com/ride/3094204