i was wondering if anyone had a spare bearing carrier (total of 4) out of a torque tube to sell.

I am in the middle of replacing the bearings, as my trusty torque tube has done over 330,000 miles.

through my own stupidity, on removal, I managed to distort one of them. after trying to true it on a press , to no avail, I need a replacement.

torque tubes are readily available , but I don't really want to go through the laborious process of removing drive shaft and bearings ever again, on a replacement, and the fact ive got nowhere to put another tube , ive already got 3 engines and 3 gearboxes under the car.

I'm currently doing an engine mod, stroker, new pistons etc, amongst other things.

thanks in advance.
Attachments: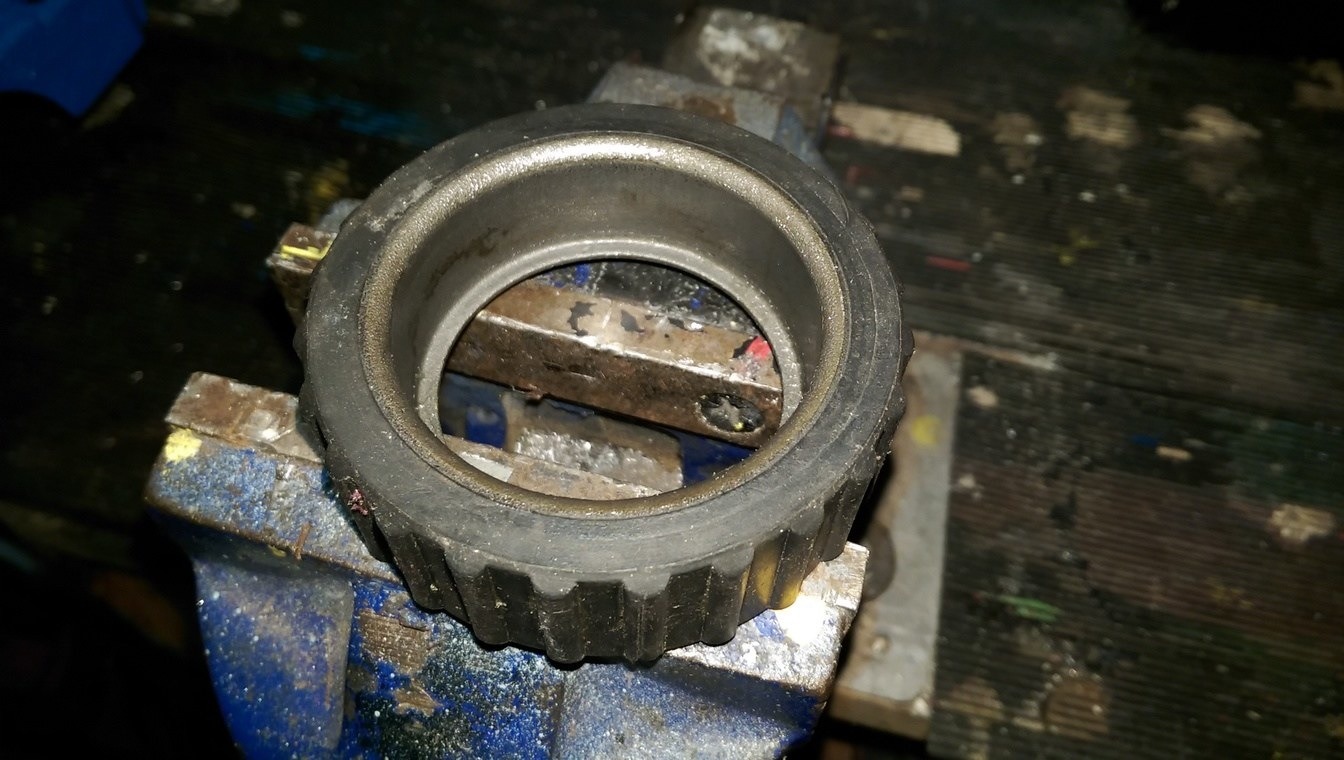 rsz_imag5128.jpg [ 235.58 KiB | Viewed 458 times ]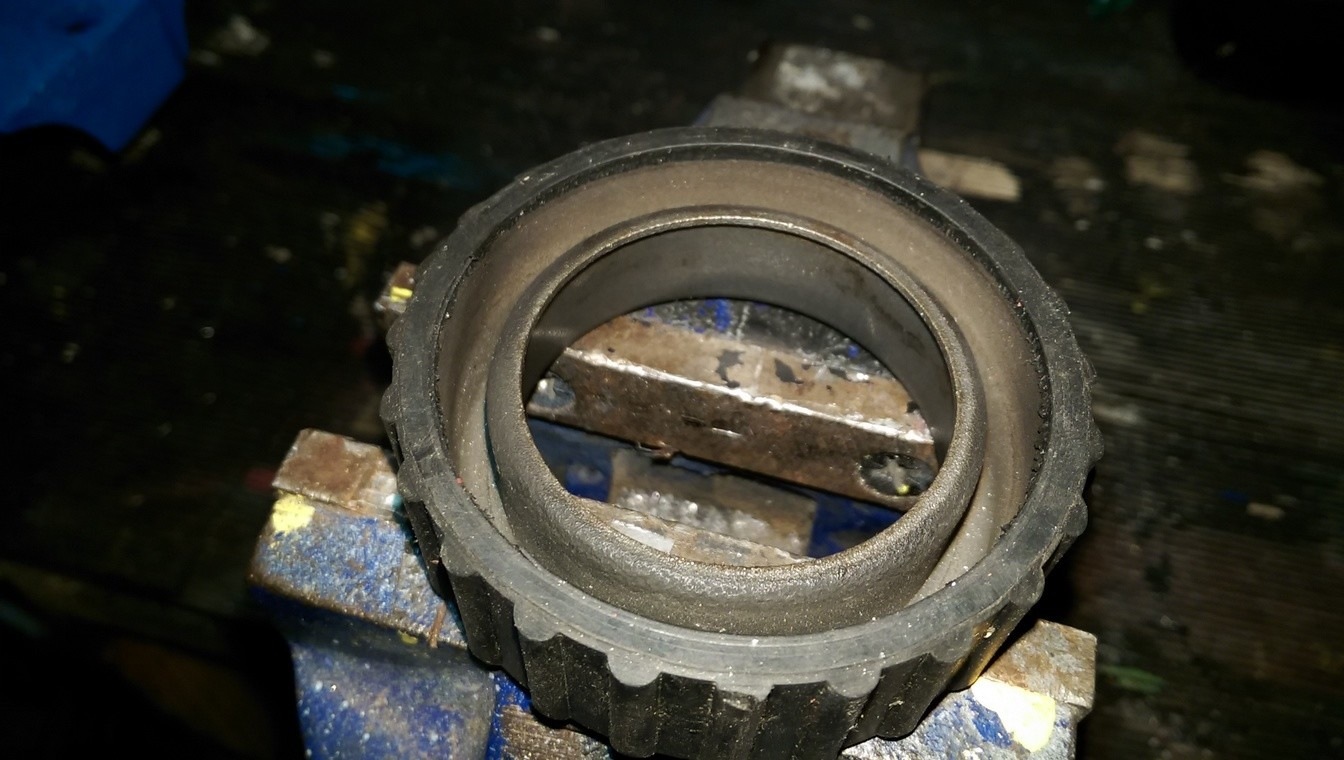 rsz_imag5129.jpg [ 239.61 KiB | Viewed 458 times ]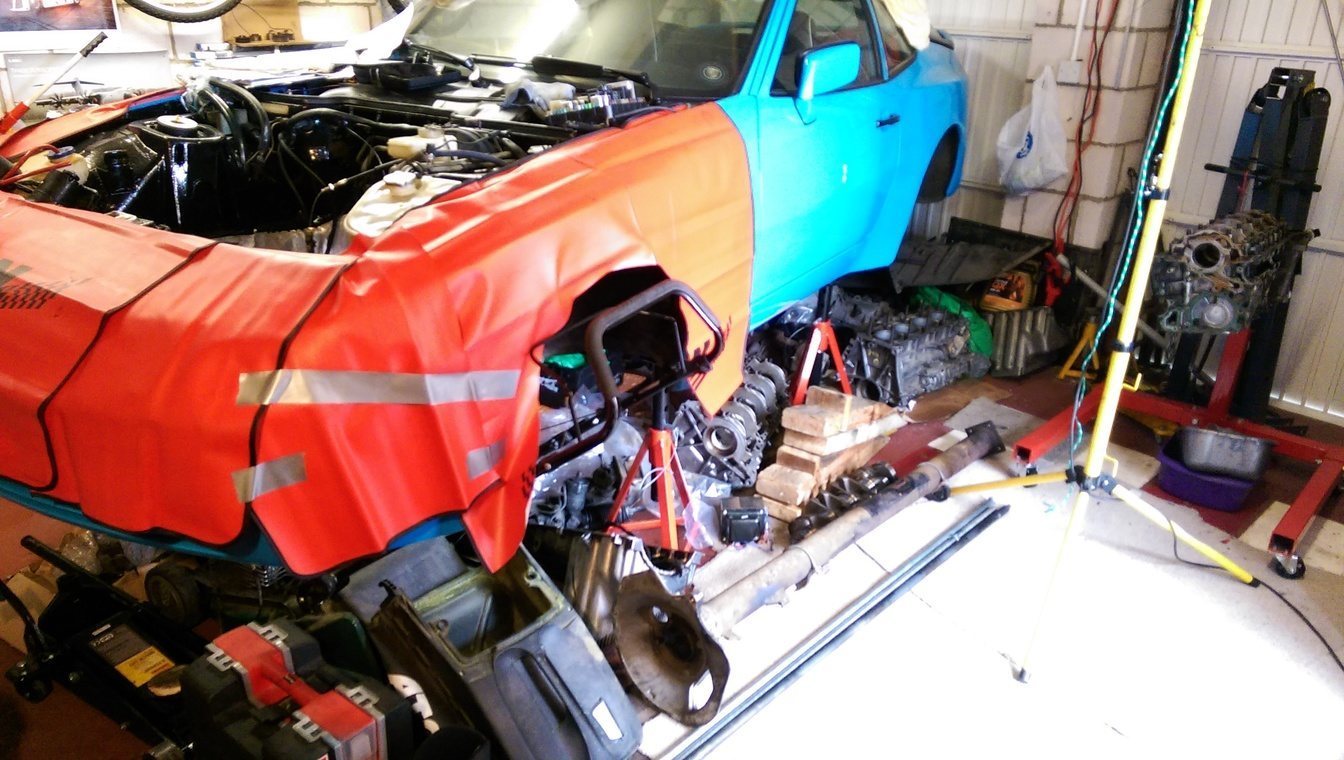 rsz_imag5126.jpg [ 237.95 KiB | Viewed 458 times ]