1983 Porsche 944 Lux 2.5l
Mileage: 64000
MOT until 18th May 2019
18 previous owners
Private '44' plate included
5 speed manual
Electric windows
Spare wheel
Wheel locking nut


Owned by former Bentley Motors engineer since 2011.
Previous owner is a Porsche enthusiast who owned numerous classic Porsche models. Unfortunately no service history available from previous owner.

A great handling car, sits flat through corners, good fun and never fails to catch the eye. Looking for an owner who can spend some care and attention on the car and enjoy. Priced to allow for further improvement where necessary as similar cars appear to be reaching the £10k mark.

Vehicle was stripped down following purchase with refurbishment of:
• Brake calipers
• Underbody waxoyl
• Rear wiper motor
• Throttle body
• New battery
• Large sections of harness
• Rear light clusters (tarnishing removed and resealed)
• Additional fuse board (replaced with modern alternative)
• Injectors
• Interior headliner
• Seals – sunroof, rear quarter windows, internal doors
• Full paint respray – Guards Red
• 3 x hydraulic tappets replaced
• Degrease and thorough clean down of engine and engine bay
• Timing belt replacement
• New camshaft gasket
• New windscreen
• Body in great condition
• New fuel pump

The vehicle is 35 years old and there are a few things that need attention:
• Leak on the windscreen washer hose – the spray works without issue, but fluid leaks out over time. Probably needs a new clip or sealant around the T-junction hose connection.
• Headlight switch is sometimes intermittent. Fine when on, but on the odd occasion needs a click or 2 to get the lights on.
• Front NS brake sticking under heavy braking.
• Passenger electric window not functioning.
• Engine has a tick which quietens once warm but never completely disappears.
• Interior needs a freshen up.

Car has original iconic black and white checkered pasha seats, cookie cutter wheels and yellow dials.

Routine oil changes, filter changes, tyres, wipers, spark plugs etc as per typical service schedule.
Car kept garaged for duration of ownership.

Looking for genuine sale as relocation for work means I now have no space for storage and vehicle deserves better. I have tried to include as much information as possible. Any questions, please reply. Looking for £4995. Open to sensible offers.
Attachments: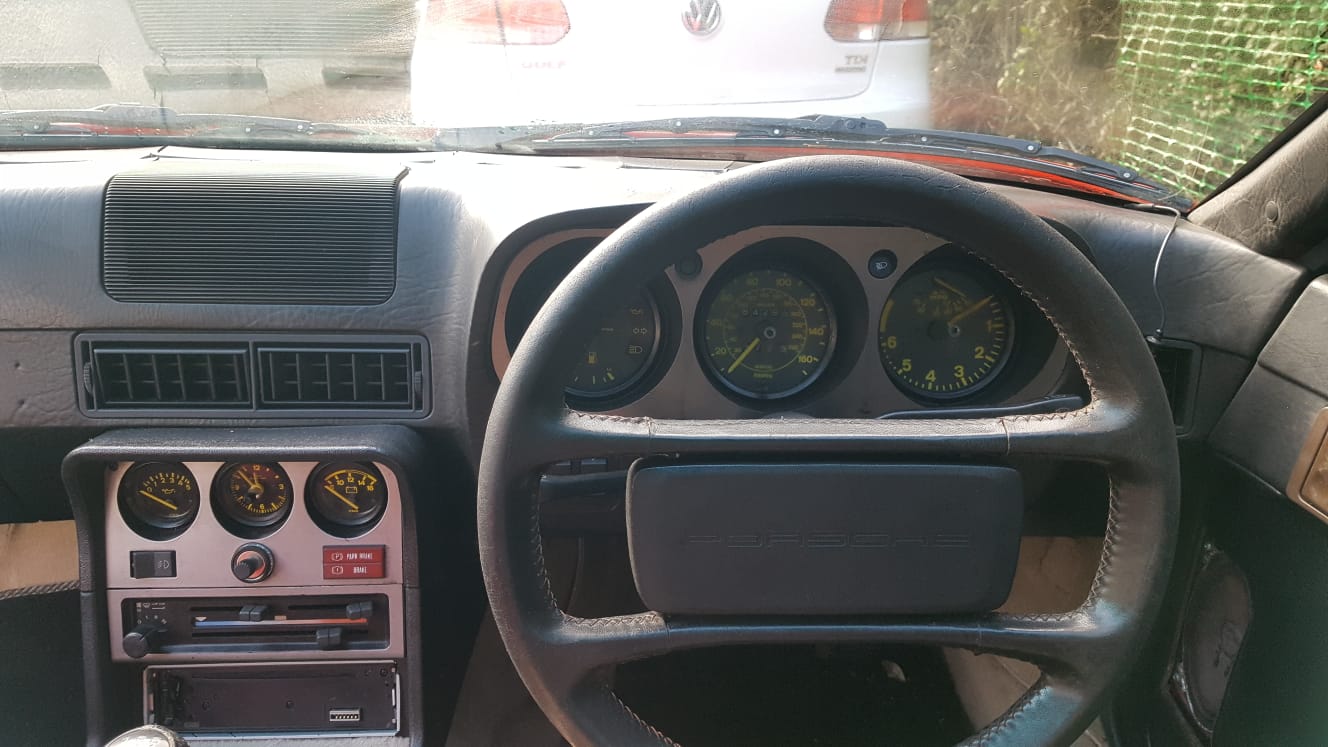 IMG-20190116-WA0001.jpg [ 113.03 KiB | Viewed 533 times ]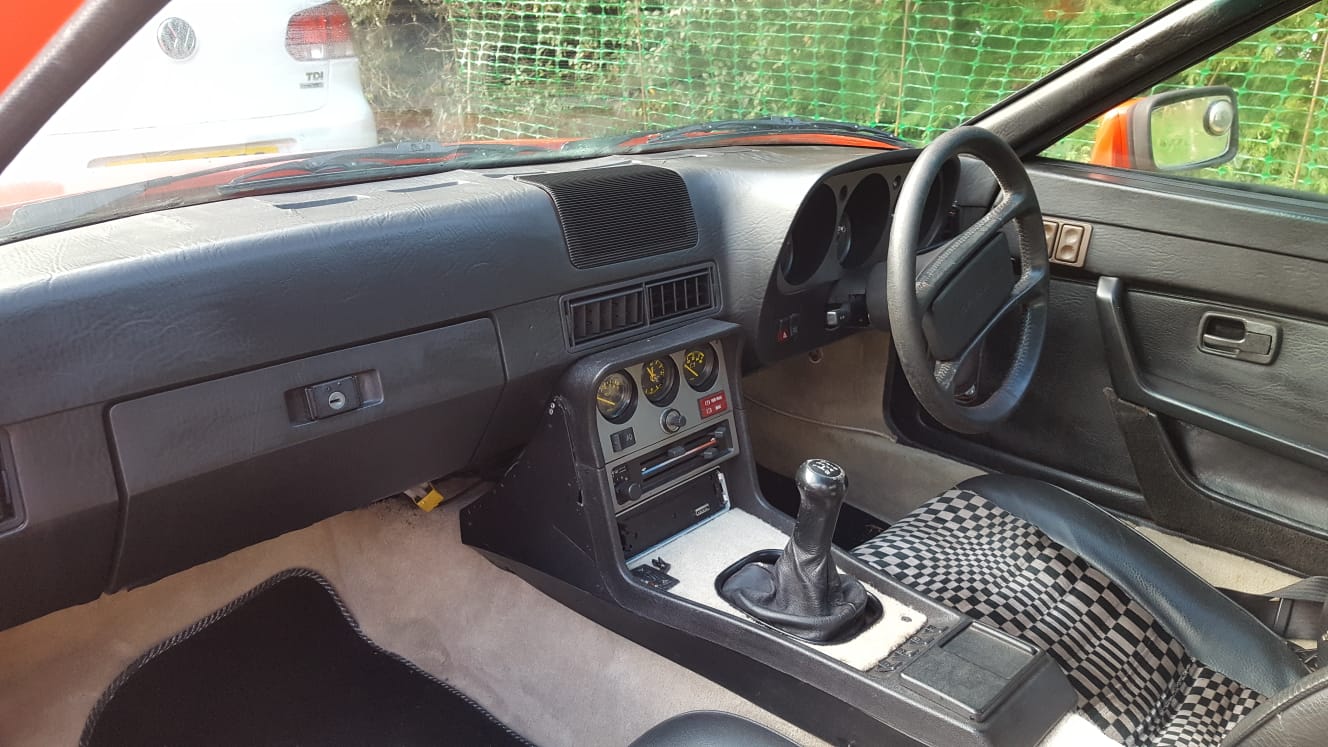 IMG-20190116-WA0009.jpg [ 143.87 KiB | Viewed 533 times ]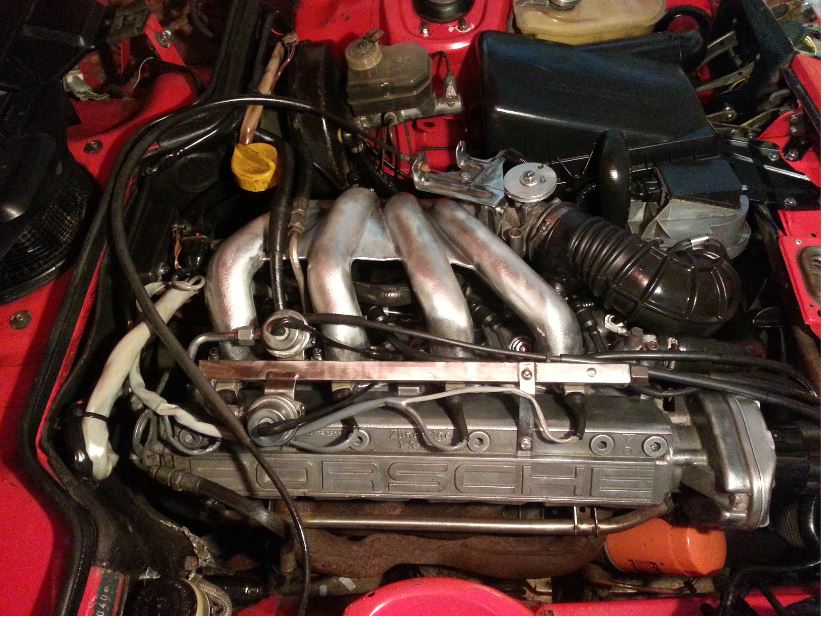 R5.JPG [ 113.55 KiB | Viewed 648 times ]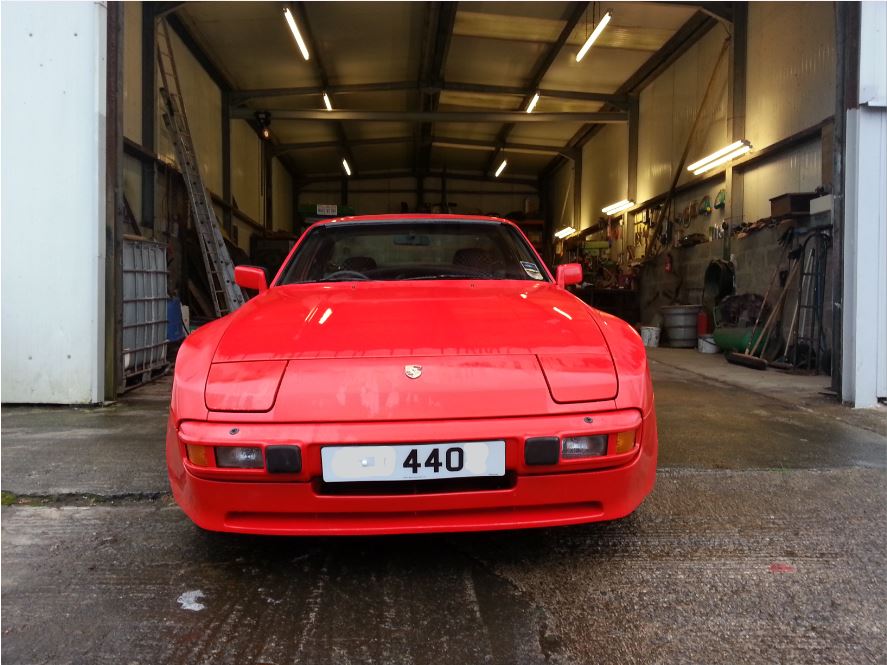 R2.JPG [ 103.92 KiB | Viewed 648 times ]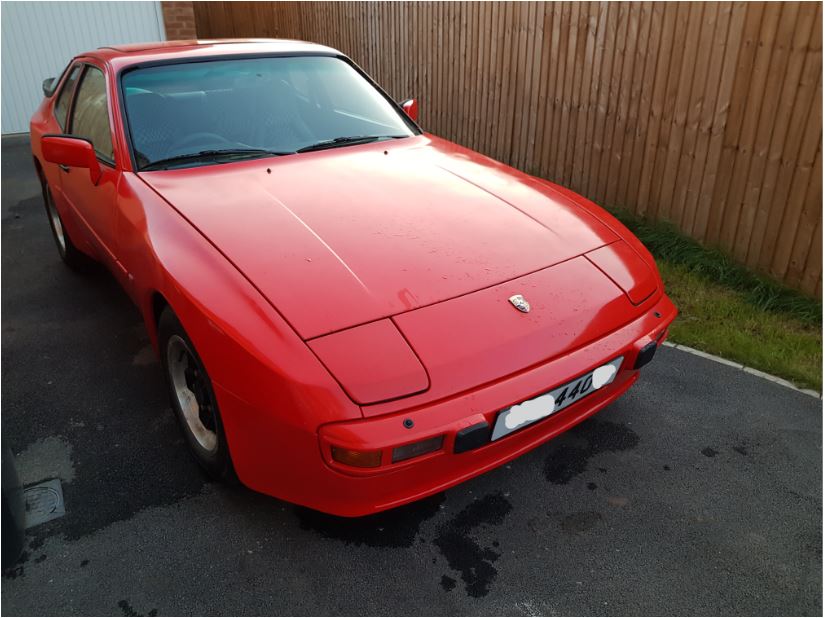 R1.JPG [ 84.35 KiB | Viewed 648 times ]