Here is my Porsche 944 S2 turbo conversion. It's in good condition, reliable and well maintained. When I first bought it it had some rust issues, but those of all been fixed with new metal welded in to the back of the sills and to the bottom of the front wings. It was converted to turbo spec by the previous owner (apparently after the original engine wrecked its camshafts), and he did a pretty good job of that. The engine is the M44.52 250 hp version from a 1991 Turbo Cabriolet, and it has the addition of Promax chips, a Lindsay racing boost controller and a 3.0 bar fuel pressure regulator. The rest of the conversion was done properly with the correct ECUs, the dash with the boost gauge in it, and all the correct plumbing. The cat has been gutted, and it's producing somewhere around 300 hp. Needless to say, the engine is very healthy and when pressure tested showed all cylinders to be within a whisker of 150 psi. The cam belt, balance belt, idlers, waterpump, and front seals were replaced in December last year, and it's only done about a thousand miles since then. The paintwork is presentable, although there are some buffing issues on the bonnet. I am debating with myself whether to get that repainted (it should only cost around £200 or so). The car has done quite a high mileage (181K) but only the last 30,000 miles has been done on the turbo engine. It comes with a large folder of receipts and MOT's going back several years. Recent updates included new ball joints on the lower control arms on the front, new wheel bearings, Spax springs and Koni adjustable shocks on the front. It has 17 inch alloy wheels wheels from a 993 and a full set of Goodyear Eagle asymmetric F1 tyres with only 1500 miles on them. The brakes are stock S2 big blacks that were refurbished around 6 months ago. The interior is grey leather with no major cuts or damage (although there are a couple of marks on the back of the rear seats, so it's not perfect by any means).

This is a really nice, fast, driveable sports car. It's also very practical, I have used it as daily transport and I took it around Snetterton last summer with no issues at all. The only reason I'm selling it is that I can't really use a manual transmission any more due to injuries to my left hand, and the fact that I only have room in my garage for one car.

I'm looking for around £7500 for the car - which I think is a bargain given that it looks, drives and performs better than any stock Porsche 944 Turbo. Please message me through the forum and I will send you my phone number to arrange any viewings. The car is in St Neots, Cambridgeshire.
Attachments: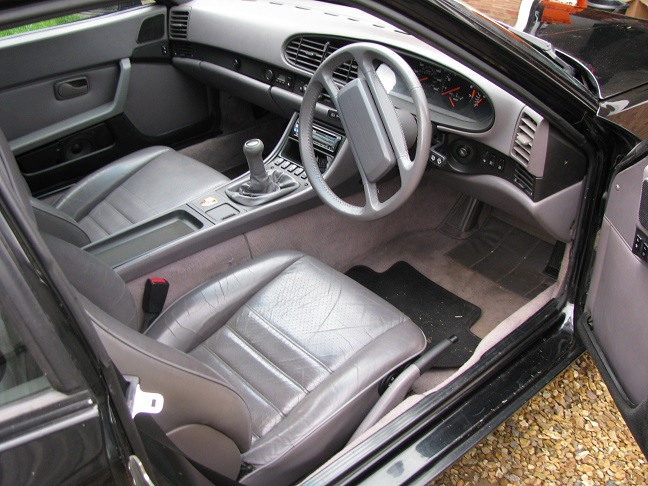 IMG_8103_small.jpg [ 139.37 KiB | Viewed 4720 times ]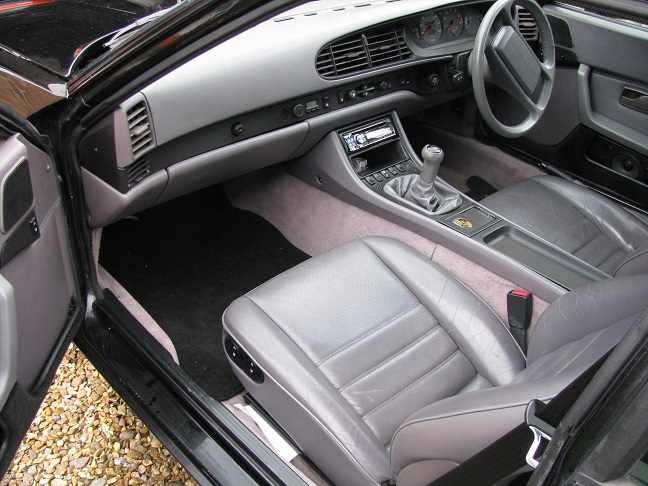 IMG_8101_small.jpg [ 140.54 KiB | Viewed 4720 times ]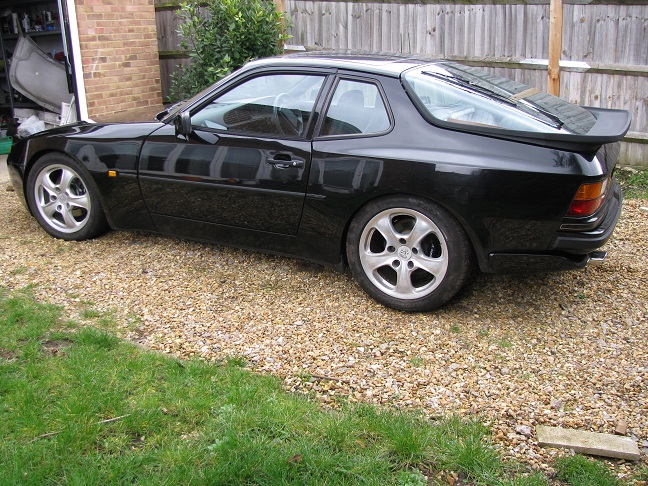 IMG_8097_small.jpg [ 205.81 KiB | Viewed 4720 times ]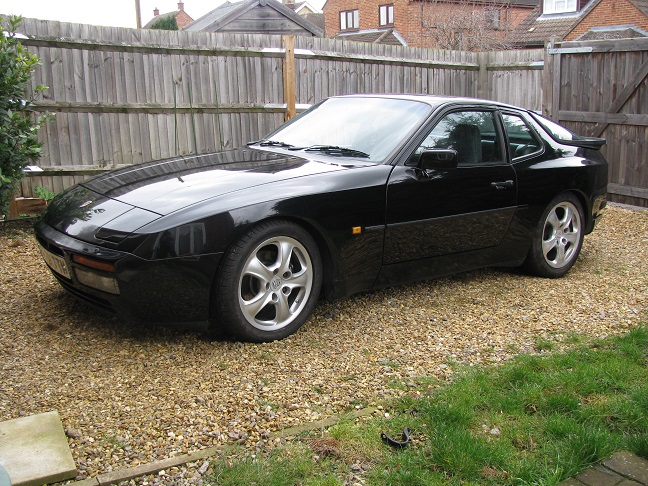 IMG_8096_small.jpg [ 193.94 KiB | Viewed 4720 times ]

_________________
1991 944 S2 with turbo engine fitted
1991 Toyota Soarer turbo 500hp drift monster
Last edited by zedhex on Wed Sep 05, 2018 2:31 pm, edited 6 times in total.