Attachment: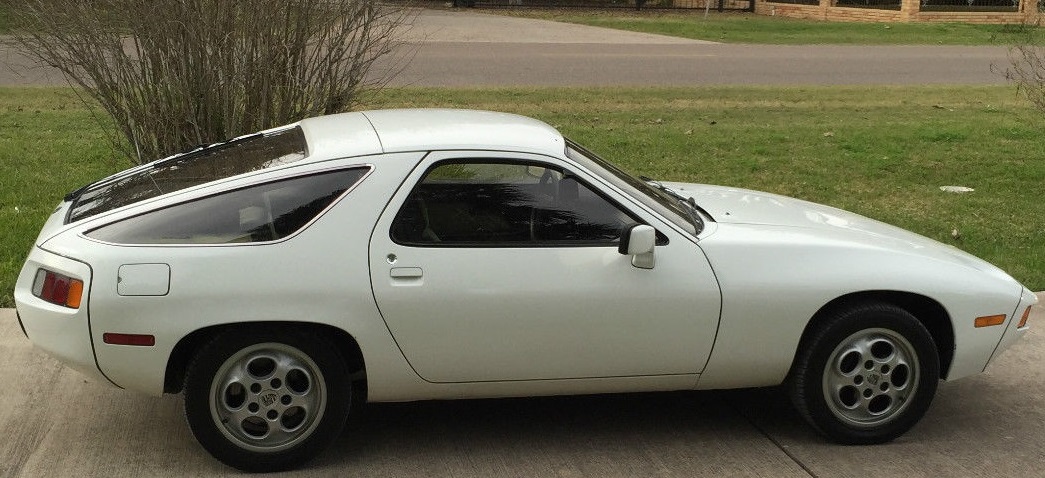 $_571.jpg [ 184.79 KiB | Viewed 232 times ]
My first post here:
Hi guys and girls. I'm a multiple 928 owner/custodian and currently have a January '78. These early cars use lots of quirky parts not found on later models, including the wiper arms and blades. Does anyone know where I can get new wiper blades with the pin fitting? Paul Anderson's says no longer available and suggests I use later arms with regular wiper blades. I refuse to believe Porsche was the only manufacturer using the pin fitting. There has to be
somebody
out there still making/selling these old blades...?