Hi All,
After quite a few months of development, I can finally announce I have a finished fog light protector for sale. I don't need to tell you how expensive the fog lights are to replace. The protector only takes a few minutes to fit and I think is fairly unobtrusive. I have produced a kit with full fitting instructions to make it easy to fit. The cost: £19.95. I am offering TIPEC members free postage on this item. Read on:
Kit Contents:
Fitting Instructions
2 X Fog Light Protectors
4 X Screws
4 X Screw Covers - chrome effect or plain white (can be painted to colour of the car) Please specify your preference when ordering.
Step 1: Unscrew the trim covers on either side of the fog light. Remove the screws out of the trim covers.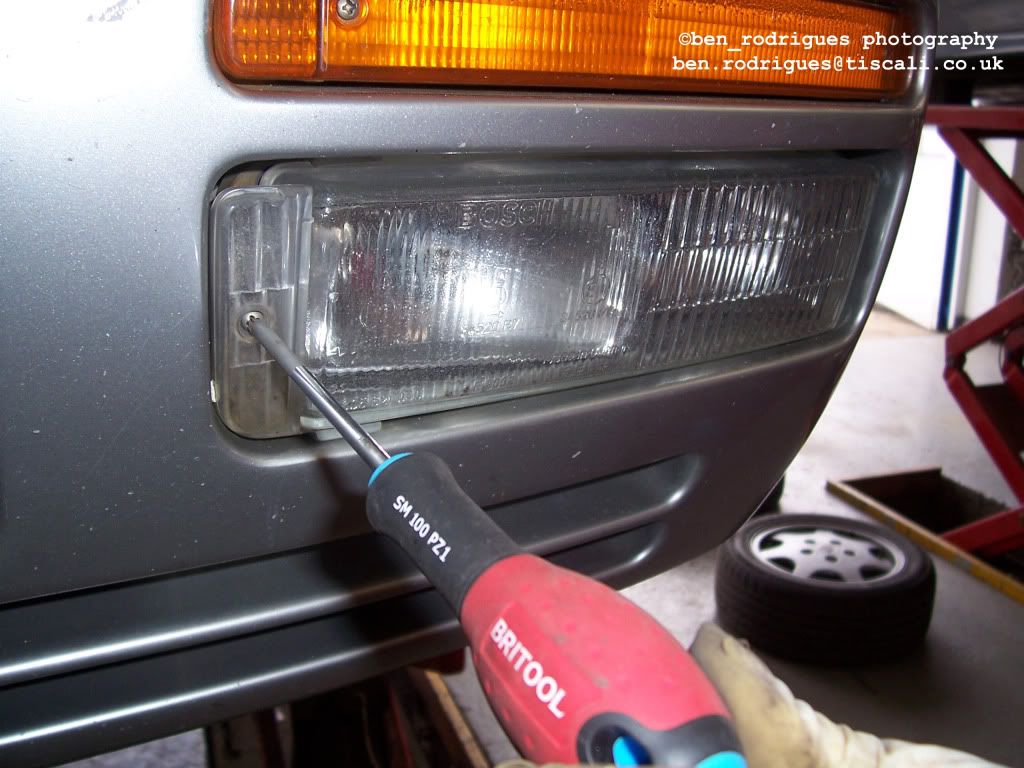 Step 2: Take the first fog light protector. Take a few moments to get the fog light protector orientation correct. Once you're happy you have the correct orientation of the fog light protector, place the new screws through the screw covers. Pass these through the holes cut in the fog light protector. Now screw the fog light trim covers back on so the fog light protector becomes one complete unit. You are aiming for something that looks like the picture below.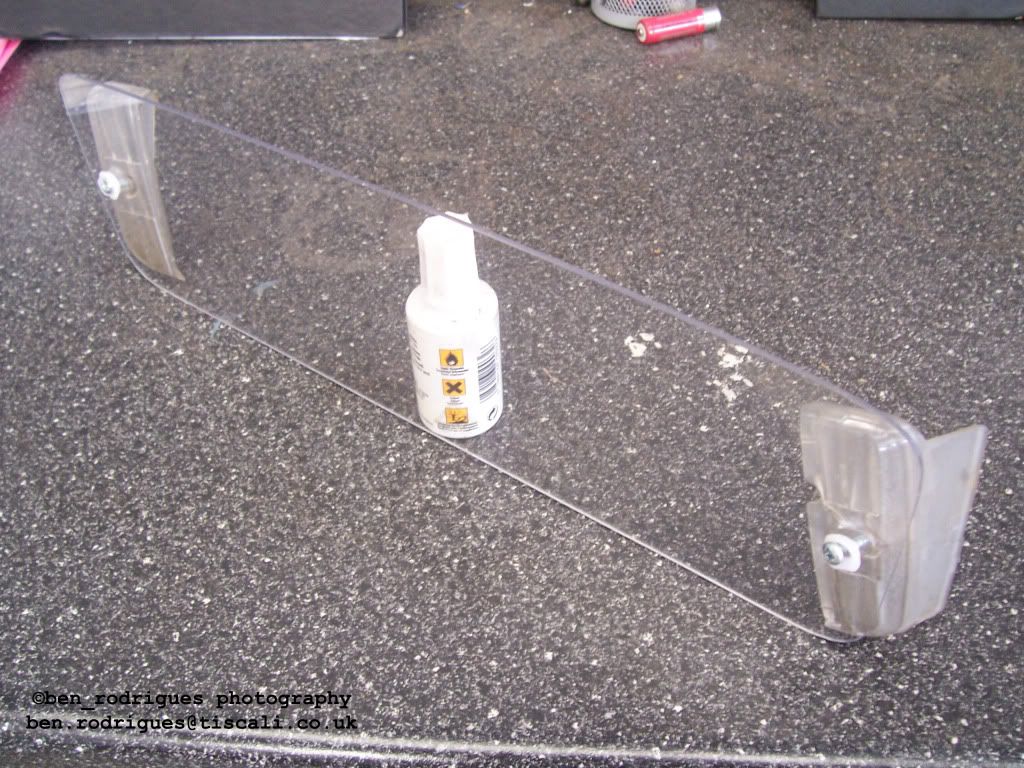 Step 3: Offer the fog light protector assembly up to the fog light. You should be able to screw the assembly back into the fixings from which the original trim cover screws were originally fitted.
Step 4: Fit the screw head caps. And admire.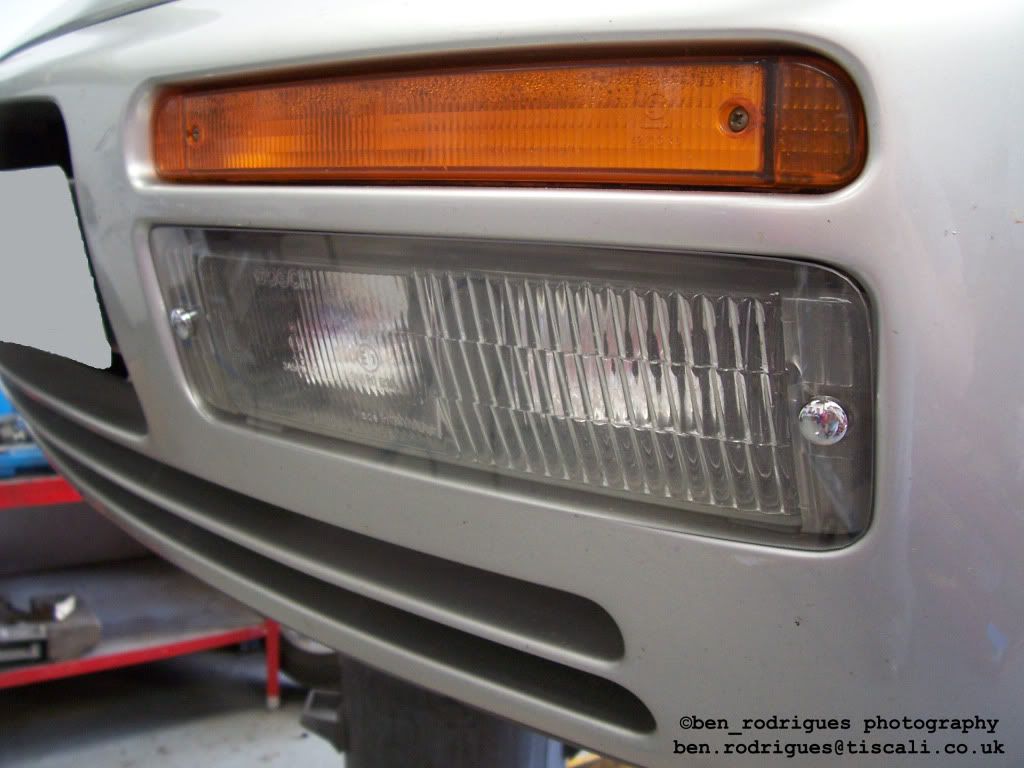 When viewed from a distance, you can bearly notice that these are fitted. Payment will be taken through PayPal:
ben.rodrigues@tiscali.co.uk
Patent applied for. Patent pending.
Hope you like the product.
Ben