Yesterday I fixed the sunroof which had become stuck in the open position. The motor was going but nothing happened to move the roof panel back down. I assumed it would the cogs so requested price and availability from Leeds OPC, a little under £6 each if you're interested.
However, it turned out not to be the cogs at at all. I took the roof panel and the plastic covers from arm mechanism to see the cogs and they were both fine. To fix it I just needed to manually crank the arms back as far as allowed, then reset the arms into the retracted position. After that the roof went up and down again no problems.
Today I gave the car a clean and shine...
Attachment: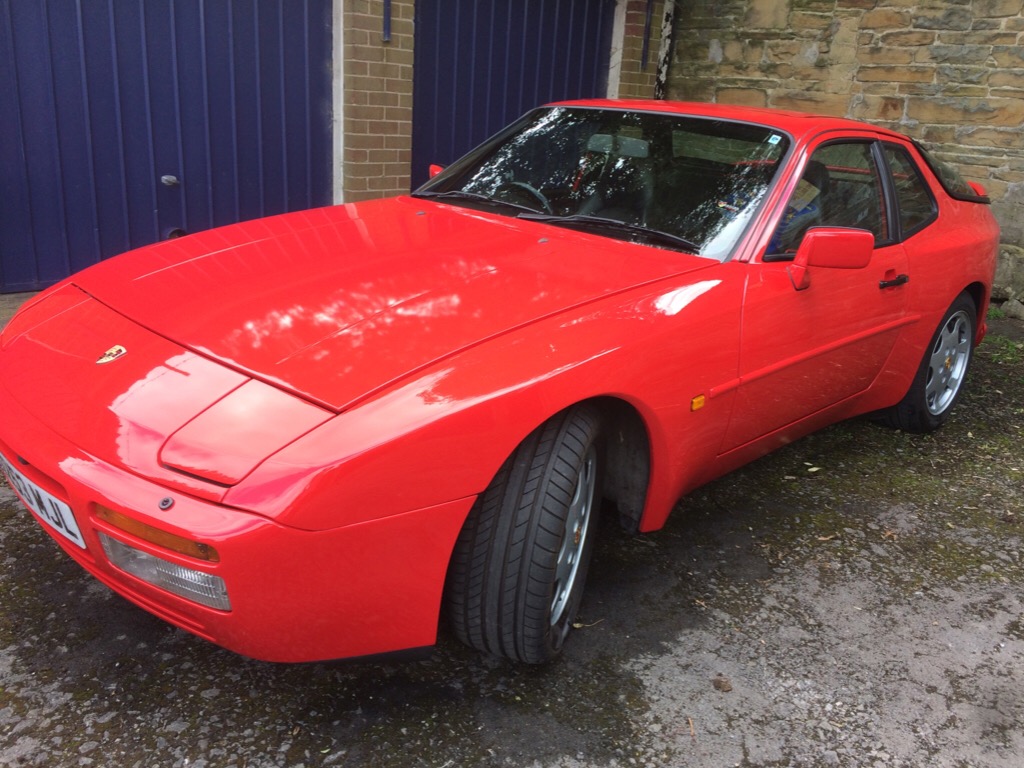 IMG_9348.JPG [ 228.93 KiB | Viewed 3751 times ]