Ok, so it's on the Jag and not the Porsche but the detailing process can be used all the same so I thought I'd share this....
Tackled the hazy plastics on the Jags headlights... they're almost opaque...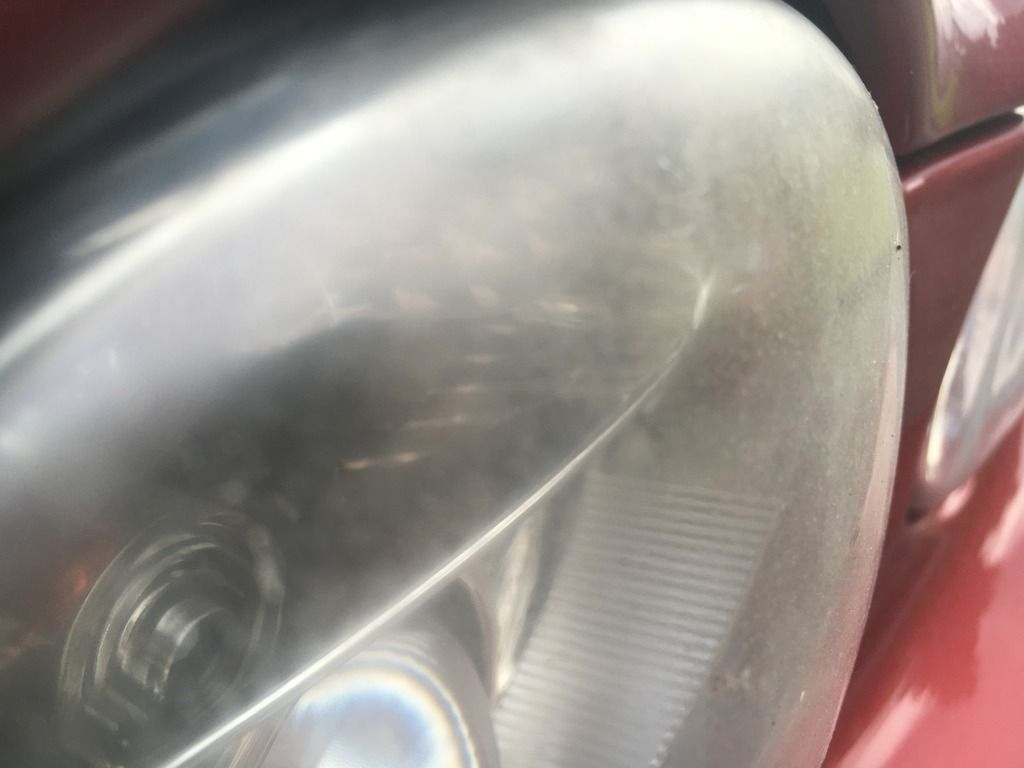 Took advice from an article in Modern Classics from December and used Lidls best toothpaste! Toolkit for today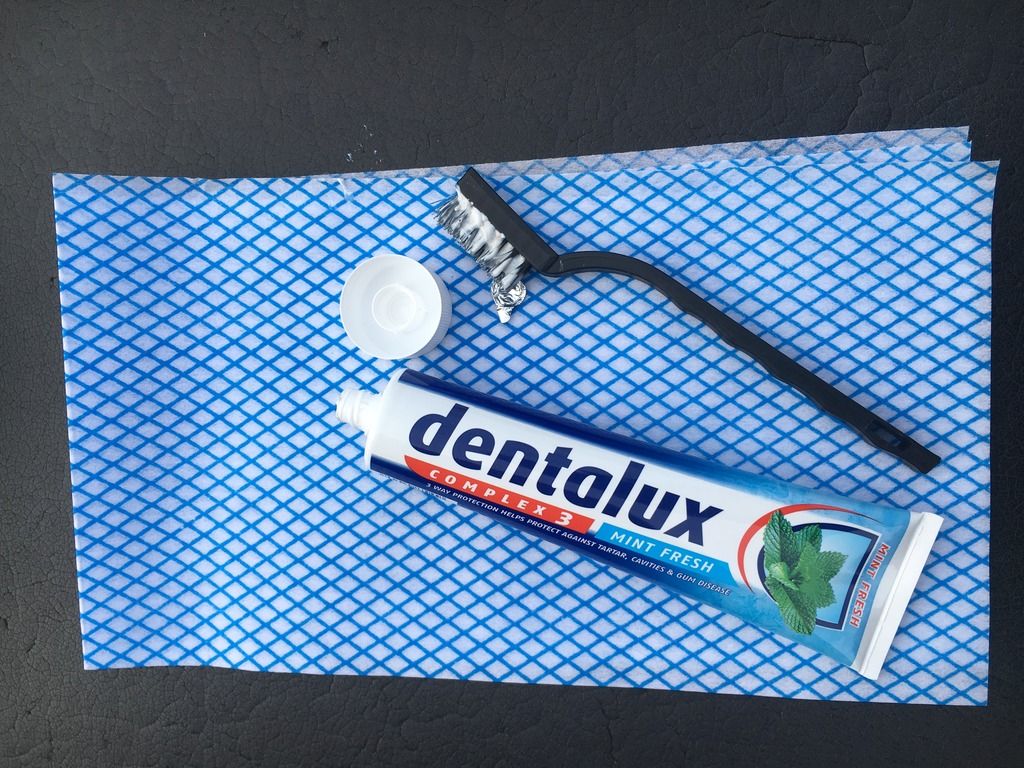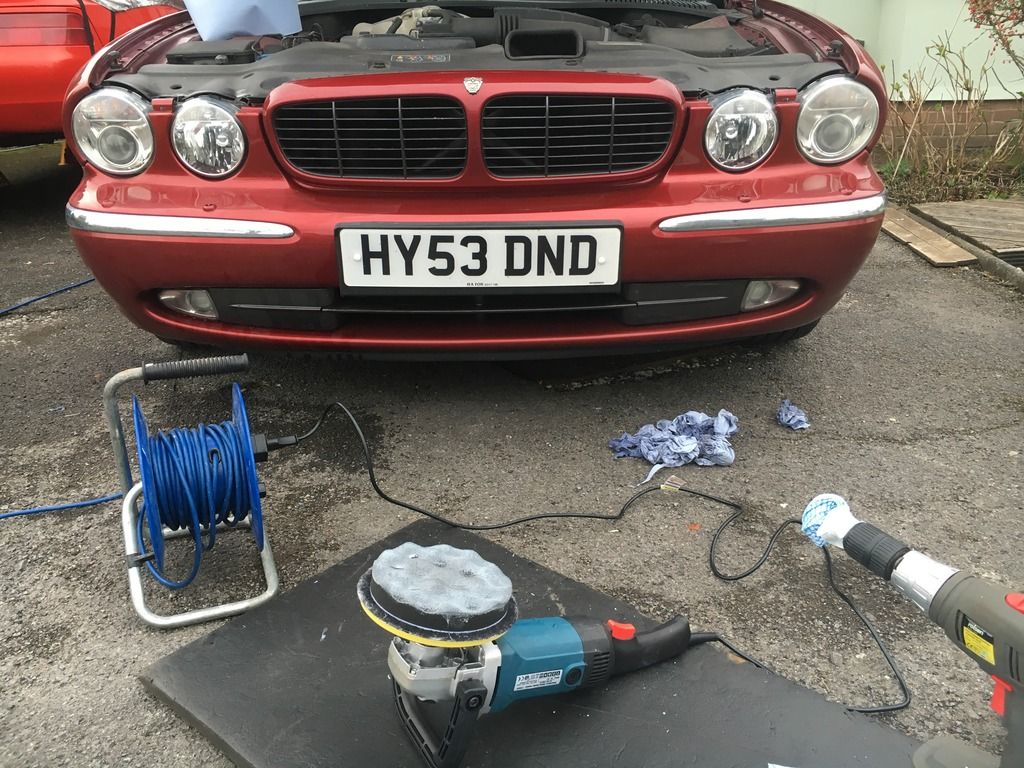 Started off as per the article using a nylon brush to apply the paste and work the abrasive against the plastic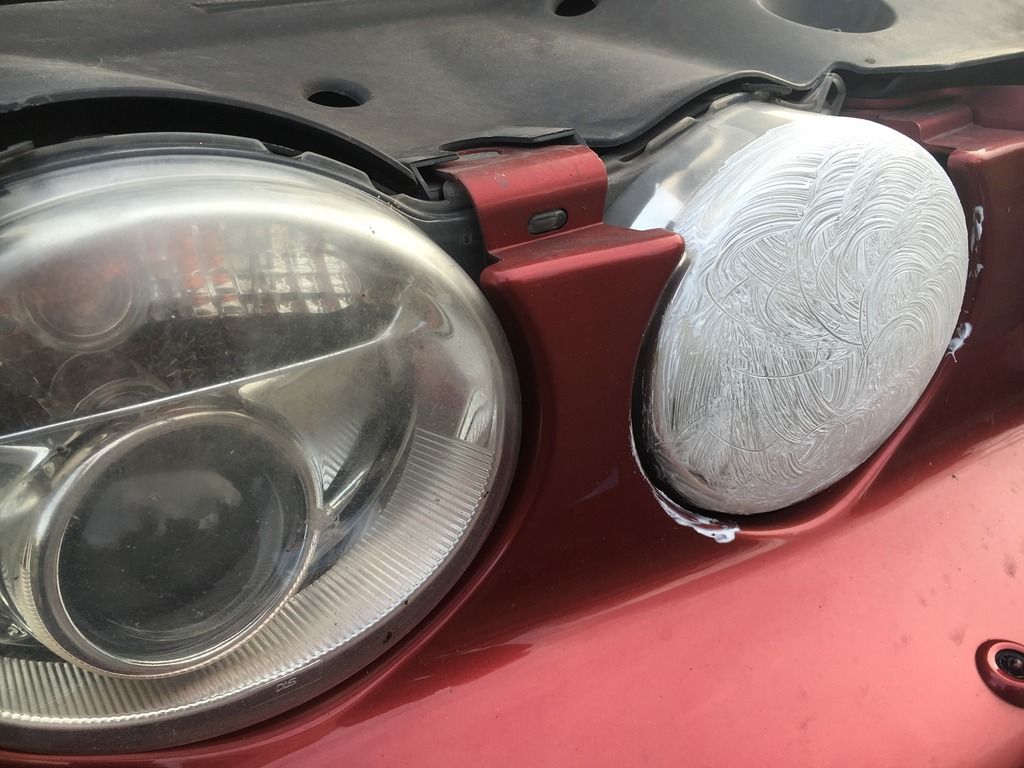 It works but it's not enough.. so turned to a polishing pad and cloth in a drill and them my car polisher on lowest setting....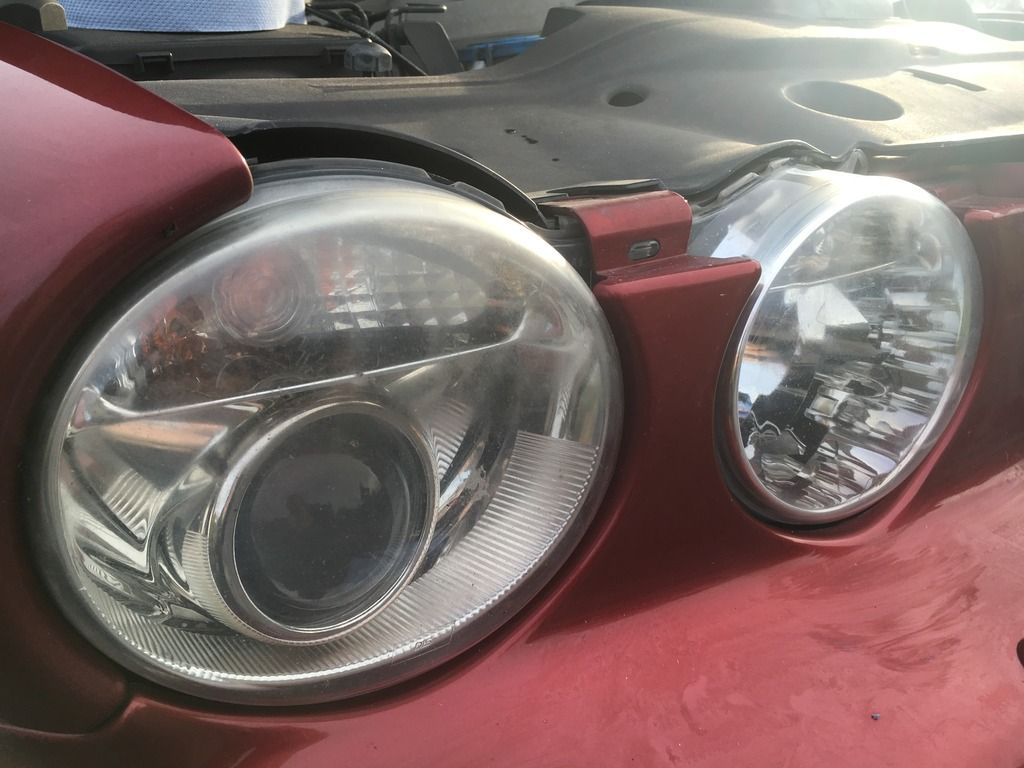 Only took about an hour all in to all four lights and the transformation is remarkable, from this: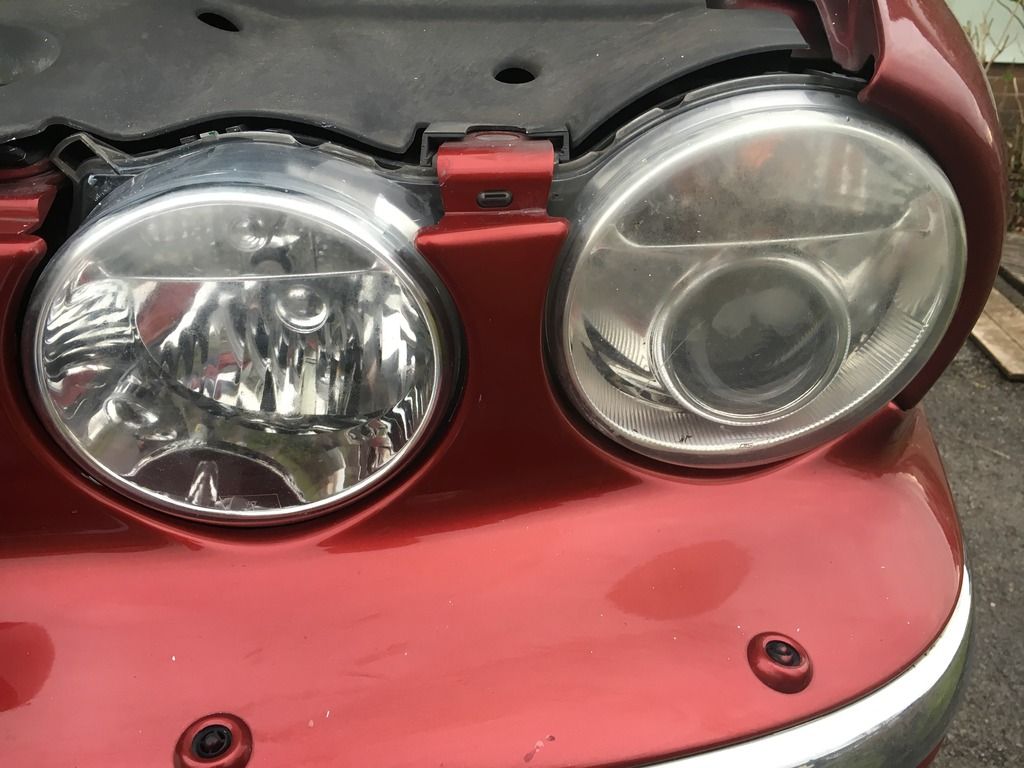 It these....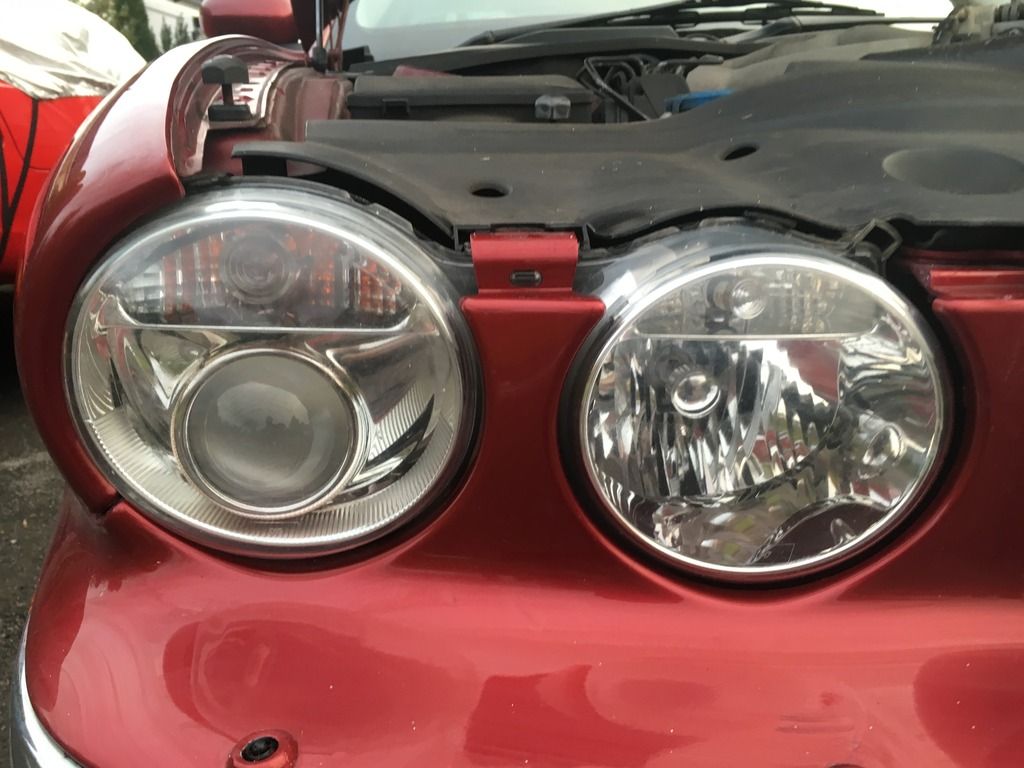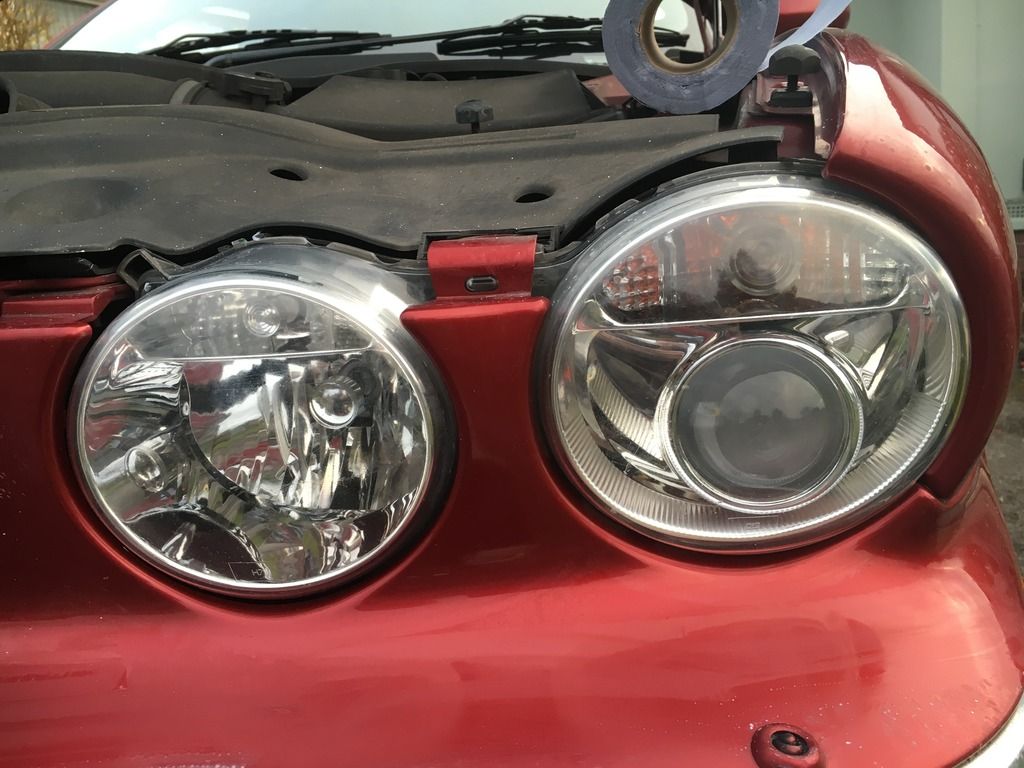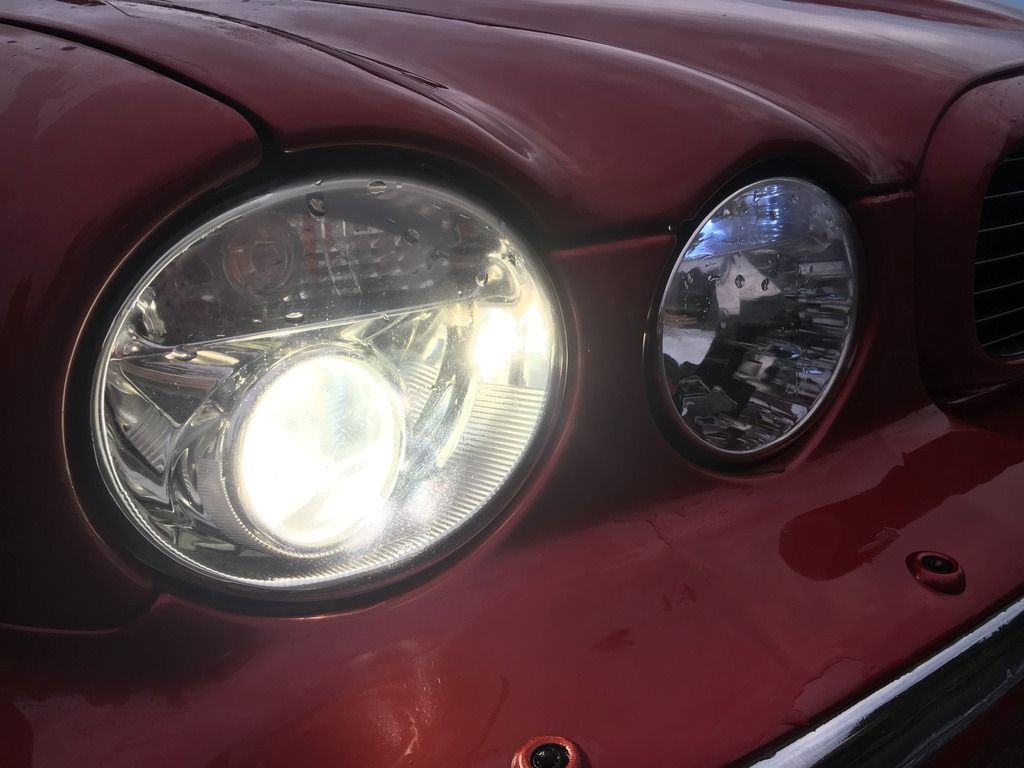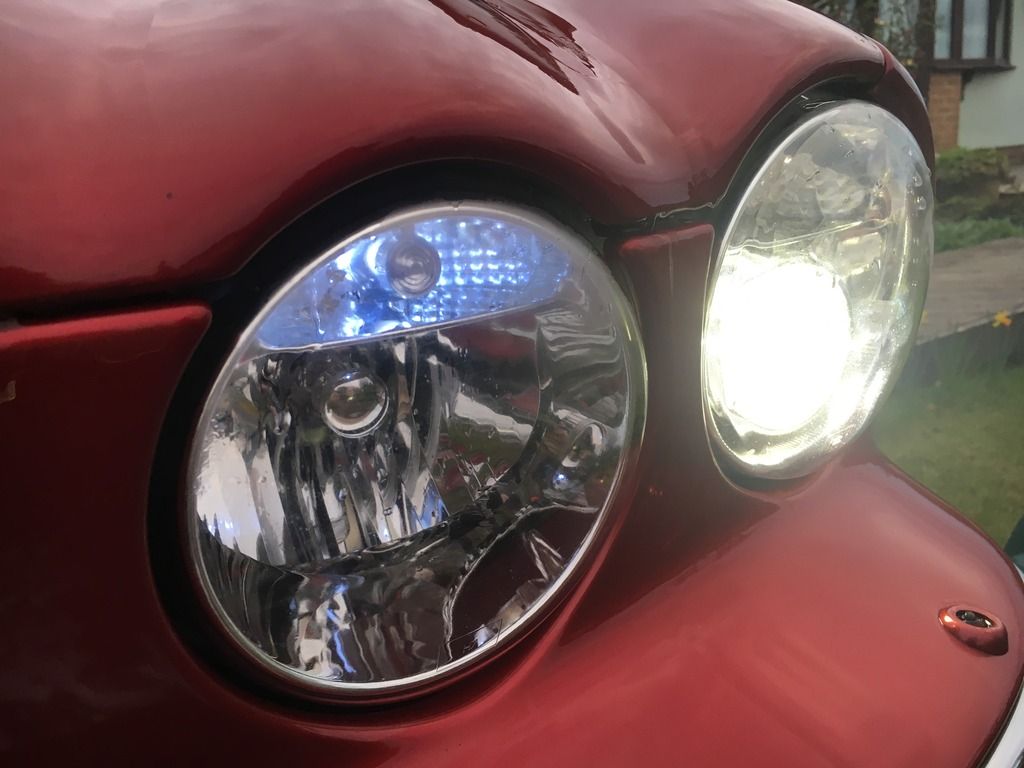 Very pleased with the results