Hi all,
Having owned my 968 for a couple of years and no longer needing the 4 door saloon that is the Jag XJ, I'm considering this 2.7 2006 year 987 Boxster on a 55 plate with manual 'box which has 127k miles evenly spread over the last 10 years.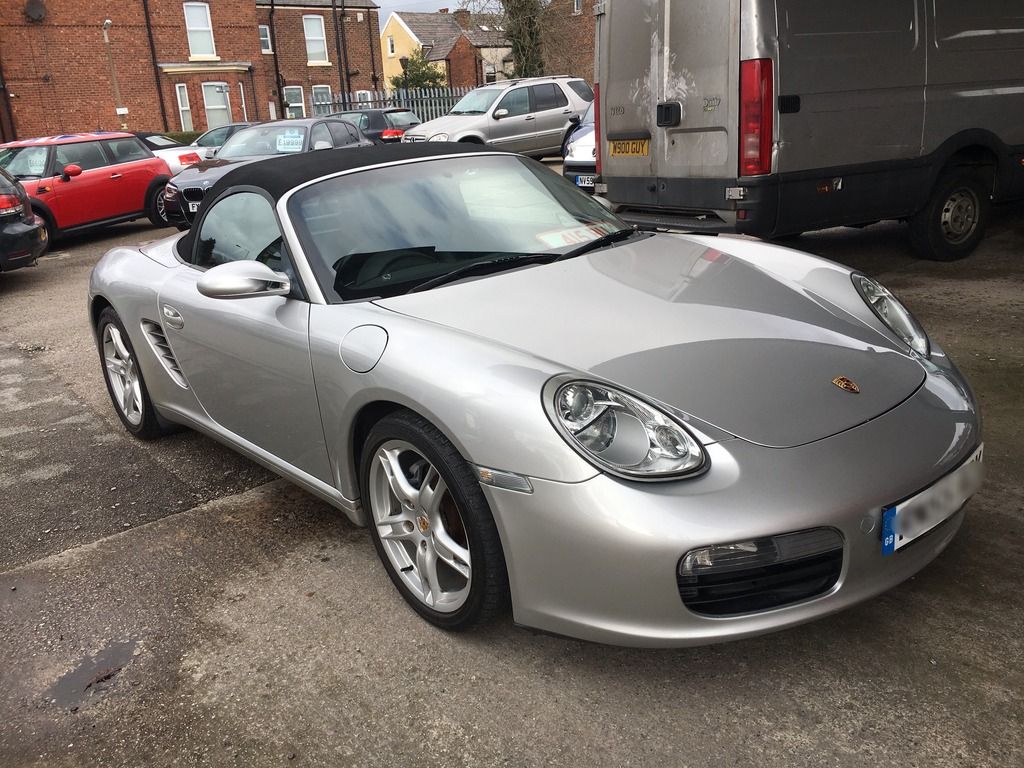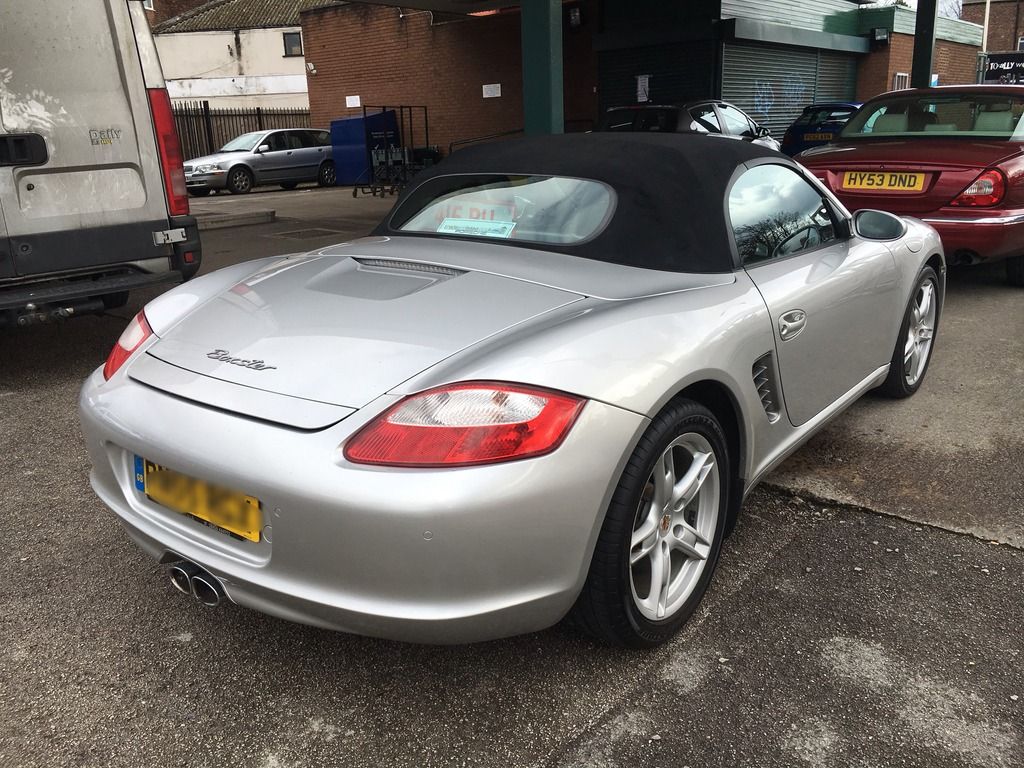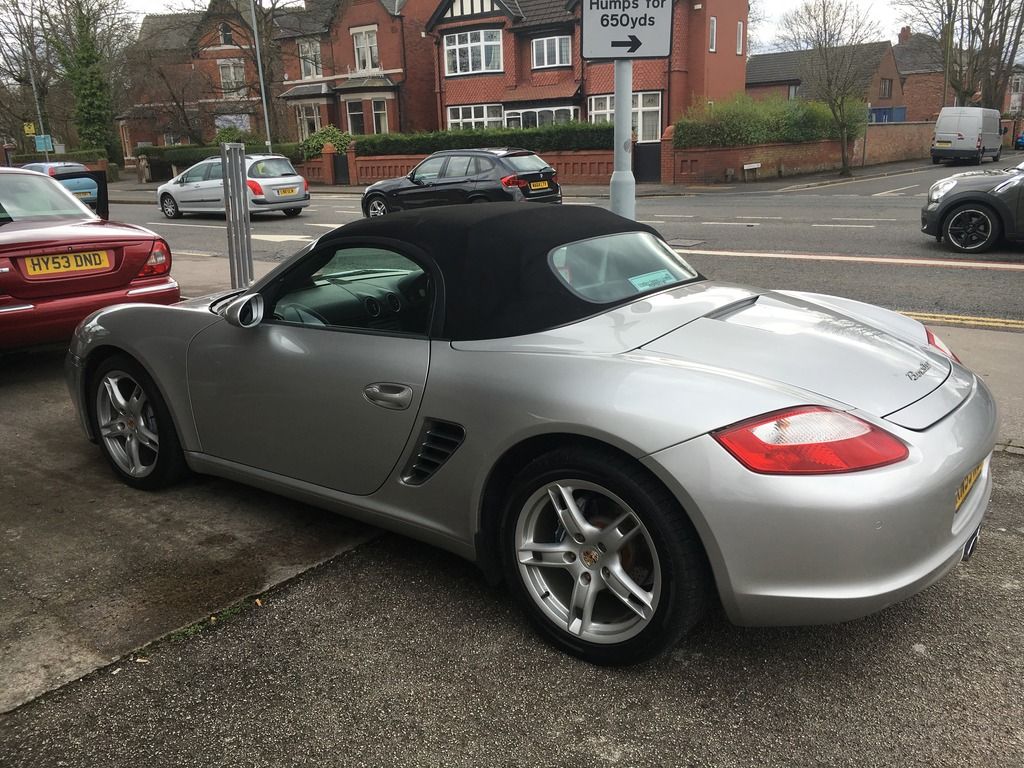 She's not perfect and has had a respray on the front bumper recently and a leak repaired that lead to a damp passenger footwell in the last couple of years. There's a decent history folder that accompanies the car. She drives well but needs the exhaust looking at (possibly a blow somewhere and the clamps on the tail piece have failed) which the dealers have agreed to sort along with a new windscreen due to a chip in the bottom corner.
At just under £8k, it's seems reasonably priced but I wondered if there are any common issues that 987's suffer from that I should look out for... Such as the IMS that plagued some of the 986's.
Any advice from the forum would be welcome

BTW, there will be a 2004, 53 plate XJ for sale soon if any one is interested

I'll list it properly when I have full details and photos.