Attachment: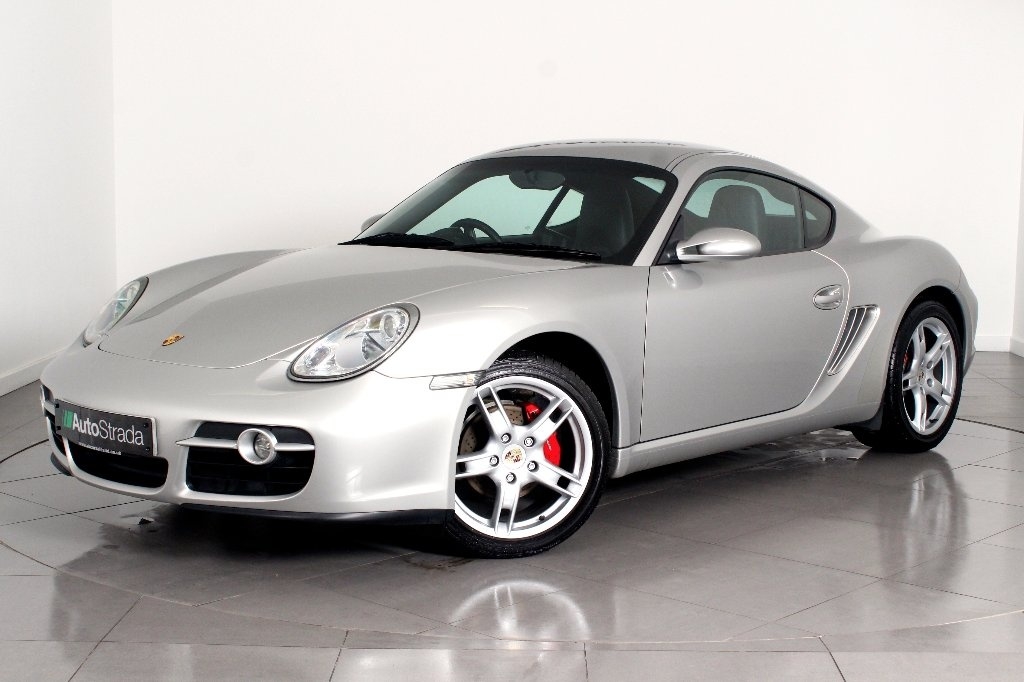 2348.jpeg [ 197.5 KiB | Viewed 223 times ]
Hi all, New ownership week here.
Just had a day of poking around really, you know trying to find out thing like "how do you set up the satnav" and "how does this oil check work". Oh did put a sim in and get the phone set up and spend an hour reading the docs that came with the car. I have a Gen1 on 2009 plate so will look at adding DRL's as a first job, not needed but a way of familiarising myself with things in general (and I can't find anything else that needs doing). So far I must say I have been impressed with the refined ride and general build quality. I tried counting and I think this is around car number sixty that I have owned but hey I am coming up to 73 this year.
Dave
Weston Super Mare